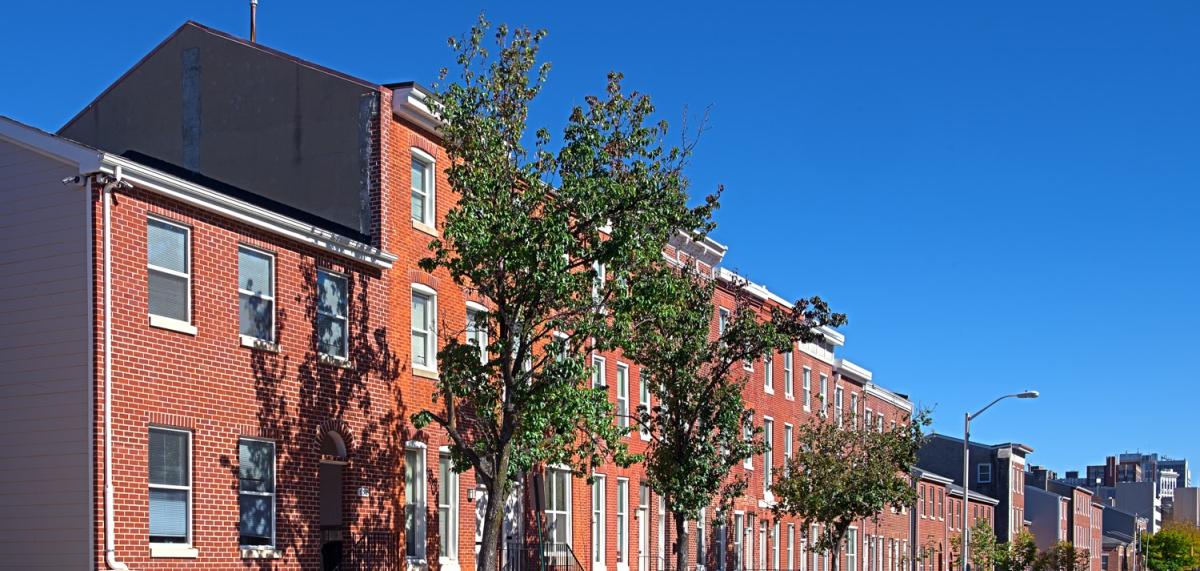 NHT has a history of influencing state and local policy, especially specific to the Housing Credit program. By understanding the intricacies of the program and working hand-in-hand with policymakers and developers alike, we successfully transformed the program from one that favored new construction to one that preserves hundreds of thousands of units of affordable housing across the country.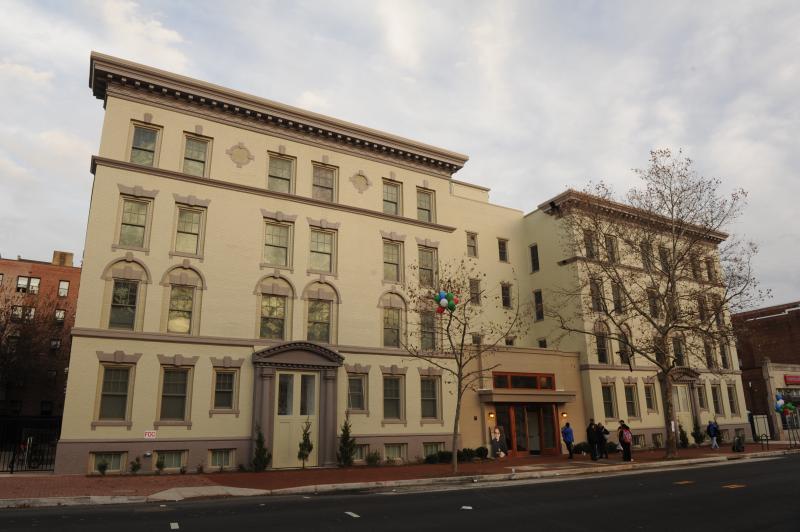 We are having similar success ensuring that properties developed through the program are energy efficient and sustainable, and recently published a report highlighting state strategies and best practices in Qualified Allocation Plans (QAPs) to increase energy and water efficiency in Housing Credit properties. Working with allocating agencies and partners, we ensure that the Housing Credit meets the needs of low-income renters across the country.
Thanks to our decades-long engagement in the Housing Credit program, NHT can leverage our expertise to adapt to the current needs of the industry.  Recently NHT identified the critical need to address the Right of First Refusal (ROFR) provisions included in federal statute, which can provide a mechanism to strengthen long-term affordable housing preservation when commonplace loopholes are addressed in the QAP. Unaddressed, the ROFR remains a significant threat to affordable housing. In 2021, we established a ROFR working group for Housing Finance Agencies, providing an opportunity for peer sharing across states and a forum for allocating agencies to discuss the challenges to the ROFR that they observe.  The efforts of the working group resulted in a clearer understanding of the impact that ROFR shortcomings have had on both the statewide nonprofit industry and residents of affordable housing communities and ultimately helped participating agencies to develop and implement solutions to this growing threat. Lessons learned, related news, and insights are available for broader reference at the ROFR working group home page – and new members are invited to join.  
In partnership with these allocating agencies, NHT developed an HFA Toolkit that provides a set of eight policy and programmatic recommendations to protect nonprofits' ROFR and the long-term affordability of these properties. The solutions identify specific and immediate steps state and local Housing Credit allocating agencies can adopt to protect affordable housing assets in their states.  
The ROFR working group, together with the HFA Toolkit, has led numerous states – together representing over $360 million of Housing Credit allocation in 2022 alone -- to implement policies and/or clarify language that strengthens the potential for ROFR provisions to be used to better preserve affordable housing communities and their residents over the long term.  
NHT worked with the Indiana Housing and Community Development Authority to update the 2023-2024 QAP.