Staff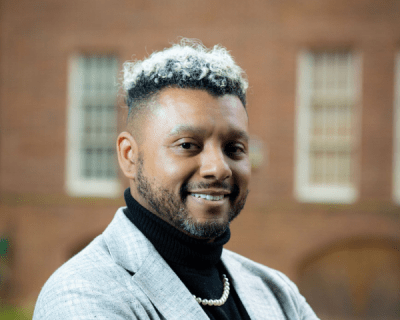 Policy
Raymond Nevo
State Policy and Equity Manager
Raymond is the State Policy and Equity Manager for the Energy Efficiency For All (EEFA) coalitions in Maryland and Pennsylvania, advocating for energy efficiency policy that equitably benefits limited income communities living in affordable multifamily housing. Additionally he co-leads the Racial Equity Working Group that supports all 12 EEFA state coalitions. 
Leading up to his time at NHT, Raymond was a student at the University of Maryland - College Park, where he worked as a teaching assistant for former NHT president, Michael Bodaken. As a public policy major, Raymond has worked to bring housing policy into the forefront by educating his fellow peers about the correlations between housing and all other social policy fields. 
Raymond graduated from the University of Maryland - College Park in May 2020, with a B.A. in Public Policy, and the Senior Marshal Award.