Staff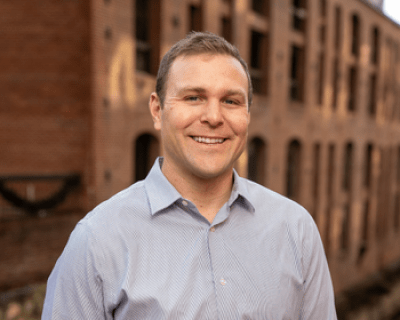 Energy Solutions
Ryan Moya
Managing Director of Sustainability
Ryan Moya serves as National Housing Trust's Managing Director of Sustainability, where he leads NHT's sustainability program efforts that build upon a successful solar energy portfolio totaling over 10MW of built capacity across the country.
Prior to joining NHT, Ryan was the Senior Energy & Sustainability Program Manager on CBRE's Microsoft account, where he deployed global sustainability programs across Microsoft's portfolio of over 900 facilities. Ryan was also among the core team at the NYC Mayor's Office of Sustainability who engaged citywide agencies and mobilized support for NYC's landmark buildings energy performance mandate legislation. At Simon Property Group, Ryan supported three Simon properties become the first in the state of Texas to secure $3M in PACE financing for deep energy retrofits.
Ryan received his Bachelor of Arts from UCLA, and attended the University of Michigan for his graduate studies, receiving a MS/MPA dual degree with a focus on decarbonizing the built environment.