Staff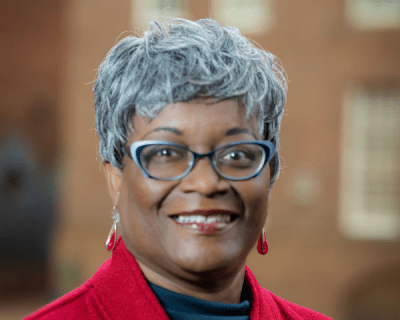 Asset Management
Shola Giwa
Senior Director, Asset Management
Shola Giwa is responsible for overall portfolio management and performance of National Housing Trust's growing real estate portfolio.  Shola's responsibilities include assuring NHT's affordable housing assets meet the requirements for underwriting milestones, achieves expected return on investment and ensures compliance with financial, contractual, legal and regulatory requirements. 
Shola has deep and extensive experience in affordable housing asset and property management, nonprofit operations and finance and accounting. Prior to joining NHT Shola managed a portfolio of 40 plus housing, mixed-use and commercial developments.   Her portfolio management experience spans the US including CA, Florida, Maryland, Michigan and Virginia.   Shola was recognized by her colleagues in Southern California as the SCANPH Bright Light for her work in asset management. Shola is especially proud that her nominees included not only asset management colleagues but site and property management staff across the industry.  Shola firmly believes in the double bottom line.  Success in affordable housing should be measured not just by financial metrics but by the number of years we assure thriving households and sustainable communities.
Shola received a bachelor's degree from the University of Southern California in International Relations with a minor in Economics.   Shola serves on nonprofit affordable housing boards and GALS LA, a charter school.