Staff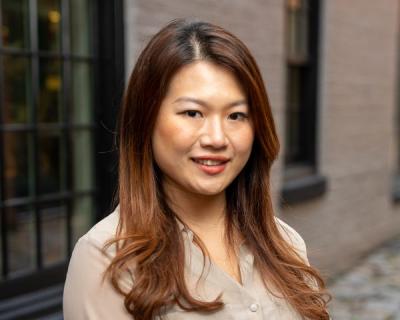 Finance
Tra Nguyen
Senior Accountant, Accounts Receivable & Treasury
Tra Nguyen joined the National Housing Trust in September 2022 as a Senior Accountant, directly reporting to the Assistant Controller. Currently, Tra's primary focuses are Accounts Receivable and Treasury Management for NHT and its affiliate entities.  She oversees all relevant general ledgers, books, and records relating to accounts receivable and cash reporting.
Tra Nguyen has a combined seven years of Finance/Accounting experience working as a Treasury Accountant and Senior Accountant for non-profit organizations in the DC Metropolitan area. Tra is excited to contribute her expertise of GL maintenance, cash and account reconciliation, and banking management at NHT.
Tra earned a bachelor's degree from the University of District of Columbia in Finance and Accounting, where she graduated with honors in Spring 2017.