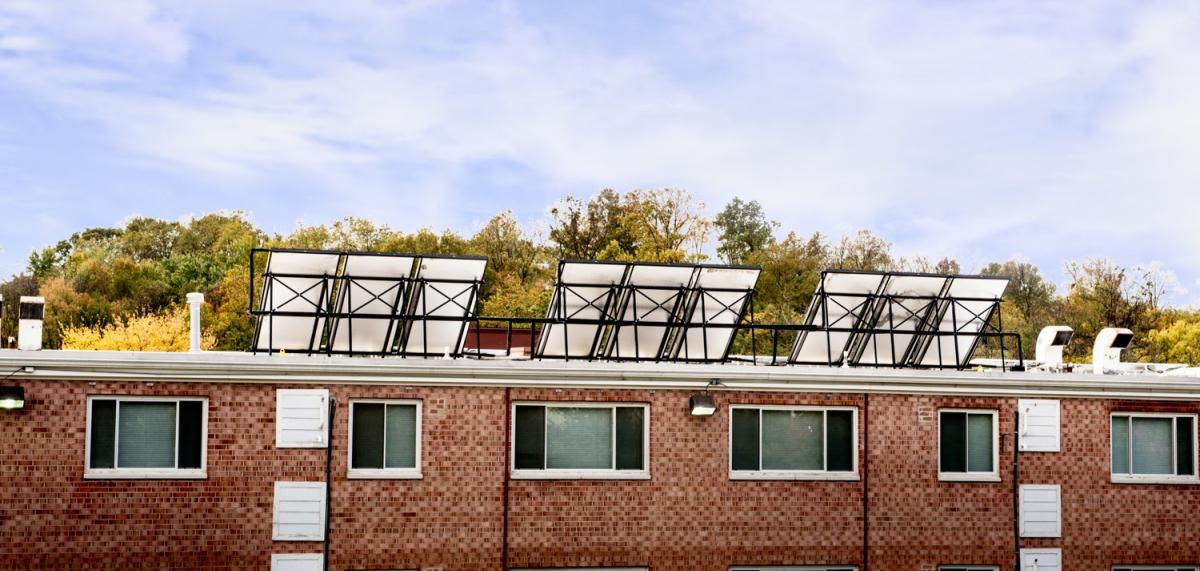 In 2014 NHT partnered with the Natural Resources Defense Council, the Energy Foundation, and Elevate Energy to create Energy Efficiency for All (EEFA). EEFA is a body of 12 state coalitions working to advance energy-efficient, healthy and affordable housing in marginalized communities with high energy burdens. NHT works with EEFA coalition members, which include housing, health, and environmental advocacy groups, and frontline community partners in Maryland, Pennsylvania, Missouri, Michigan, and Minnesota to drive systemic change in state and utility energy policies, empower residents and reverse historical and current racial injustices.
Working Together to Reduce Energy Burdens
A core part of our work with EEFA partners is documenting and advocating for reduced energy burdens—including excessive utility costs, indoor air toxins, and risks from climate-related disasters—that are disproportionately borne by underserved communities of color.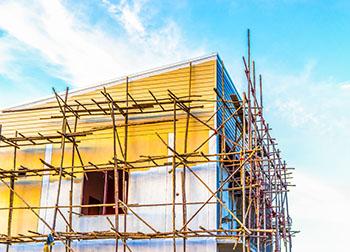 EEFA supported the research together with the American Council for an Energy Efficient Economy on the prevalence and impact of such energy burdens, which received considerable media attention and advanced the understanding of decision makers. The shift in narrative to energy burdens has provided support to our EEFA coalition partners as they seek more equitable outcomes.
We also participated in the report Potential for Energy Savings in Multifamily Affordable Housing, a ground-breaking study across nine states that documents the significant economic and energy savings potential of making affordable multifamily housing more energy efficient. 
NHT serves as an intervenor in several EEFA states' public utility commission (PUC) cases, working with community partners and consumer advocates to strengthen utilities' low-income energy efficiency programs' structure and financial incentives for the benefit of affordable housing residents. While NHT testifies as an affordable housing provider, we also actively seek common ground as an alternative to contested PUC filings. 
Over the past eight years, EEFA has secured approximately $500 million in state and utility energy efficiency programs for low-income households and touched more than 100,000 homes through energy efficiency upgrades.