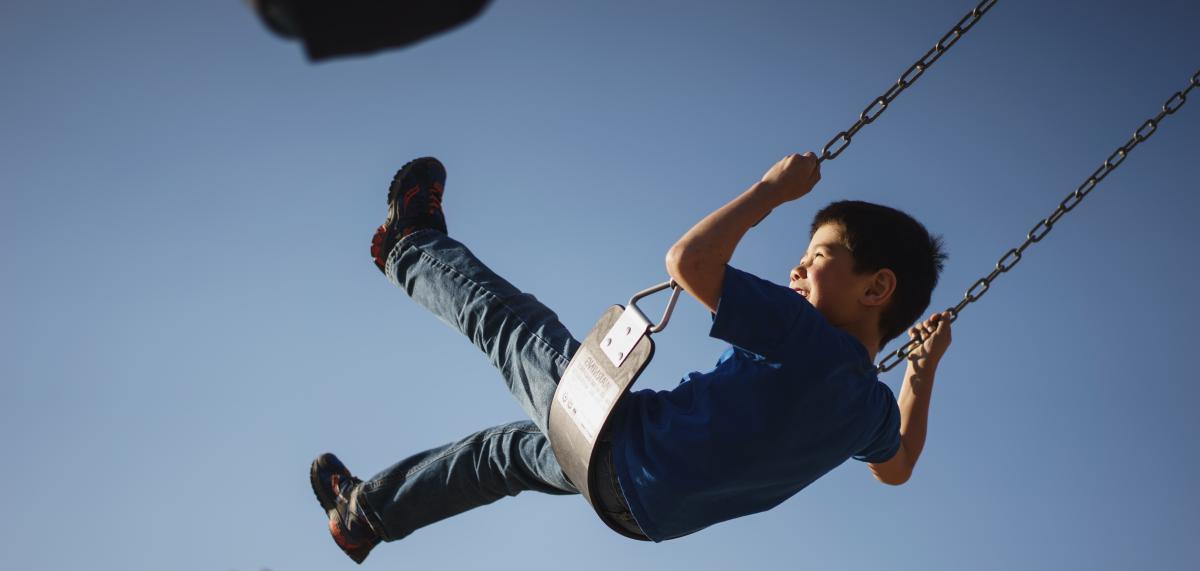 Every day, we're building solutions to the affordable housing crisis. Our team of passionate experts and advocates brings together the skills necessary to make real change possible for the people we serve--all under one roof.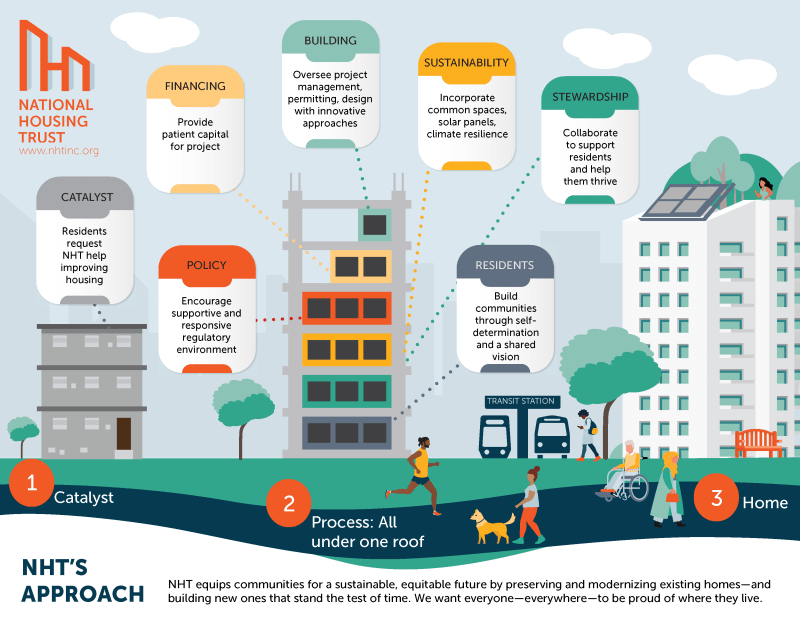 Preservation & Development

We're adding new affordable housing and ensuring existing housing doesn't slip away.

Lending

We provide creative capital to get projects off the ground and over the finish line.

Energy Solutions

We're creating cheaper, cleaner energy for our residents.

Community Outreach & Impact

We provide services and nurture relationships to help residents build stability and community.

Policy Innovation

We help lawmakers support more quality, affordable housing and resident services.