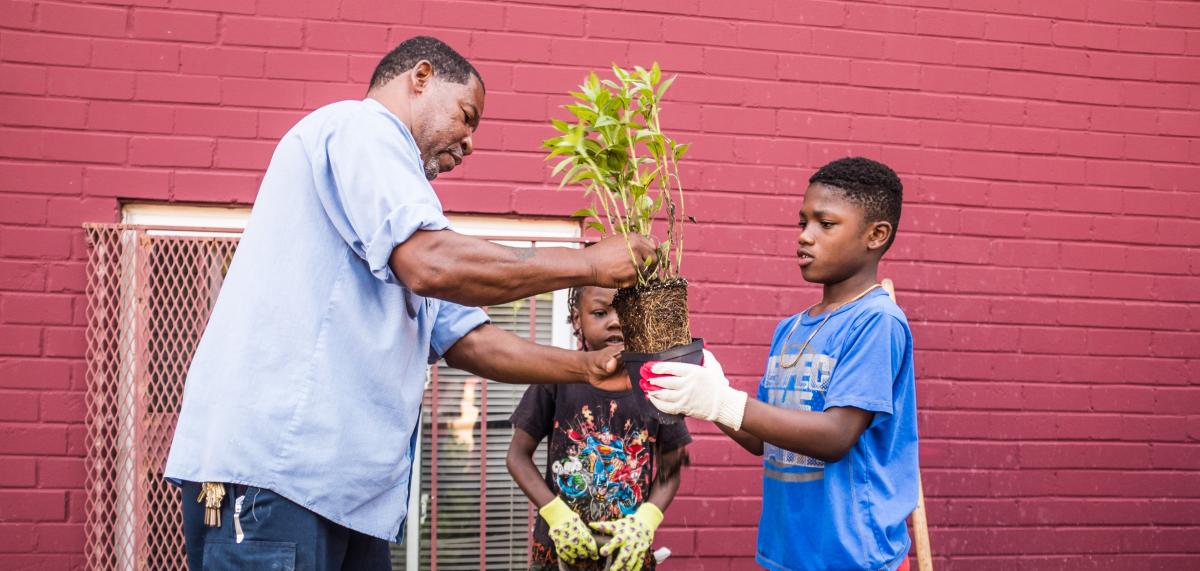 Amazon Homeownership Initiative
NHT is partnering with the Amazon Housing Equity Fund and Grounded Solutions Network to pilot a program that supports affordable homeownership through $40 million in grants and loans for organizational and project level support. NHT aims to create and preserve approximately 800 homeownership opportunities for households earning at or below 120% of the area median income.
We Work To
Deliver High Impact Capital

We invest where traditional capital isn't available to preserve and develop affordable housing.

Accelerate Innovative Housing Solutions

We work with our borrowers to find creative financing structures to meet their needs.

Center Racial Equity

We prioritize projects that promote racial equity by supporting BIPOC developers, shared-equity housing, and resident ownership models.
Preserving and developing affordable housing requires creative capital that isn't always available from traditional lenders. To bridge this gap and ensure that projects move forward, we're often a project's first investor, providing the initial funds to make a project possible. We do this critical work through two loan affiliates: the National Housing Trust Community Development Fund (NHTCDF) and the Institute for Community Economics (ICE). If you're interested in helping us increase our lending to expand affordable housing, let's talk.
How We Do It
Local Focus
In the DC Metro Area, NHT is a full-service lender that supports the development and preservation of affordable housing where we work and live. To provide financing that preserves affordable housing and prevents displacement, we partner with local governments, community-based organizations, and tenant rights advocates to ensure our funding best meets community needs.
National Reach
We also offer a variety of affordable housing "but-for" loan products for mission-focused owners, developers, community land trusts, and cooperatives nationwide. We support borrowers who could not achieve their goals without our creative, flexible, and patient capital.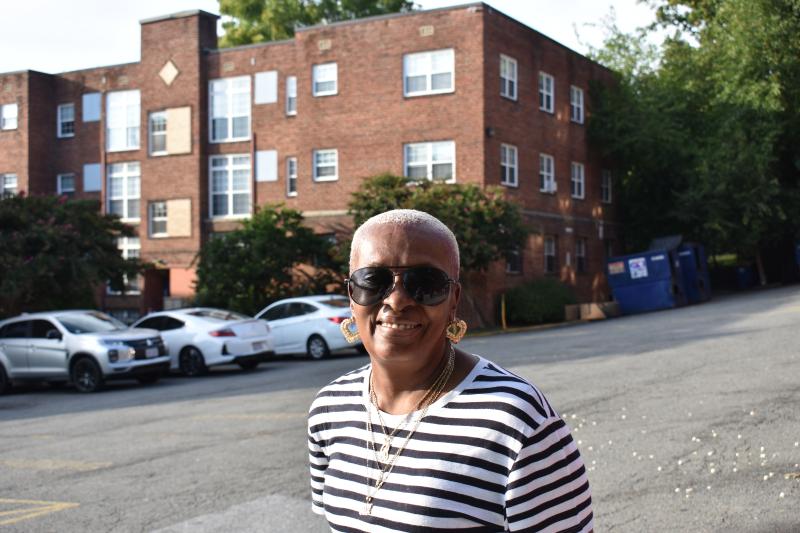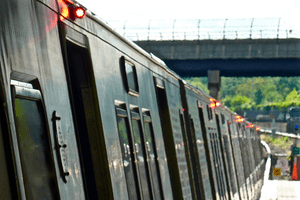 Transit & Preservation
We are deploying a $12 million fund to provide catalytic early-stage capital to preserve affordable housing near planned Purple Line transit stops.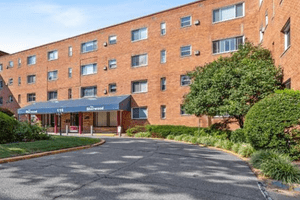 Local Government Partnerships
We were recently named the manager of Montgomery County's new Affordable Housing Opportunity Fund, providing $20 million in funding for local development.
Loans for affordable housing developers looking to complete an acquisition for an asset but lack liquid capital.
Loans that help get a developer from point A to B by leveraging the equity in a property they already own.
Loans offered to multi-family property owners to improve operations through property improvements that reduce energy and water consumption.
Loans for acquiring and preserving affordable housing in Montgomery County, Maryland.
Providing acquisition loans to help Community Land Trusts expand and foreclosure prevention loans that help CLTs stabilize troubled properties on their land.
The TOPA Earnest Money Deposit Loan provides D.C. tenant associations affordable and risk-free capital to cover the critical first step of the tenant purchase process.
Interested in a Loan?
We lend to institutions preserving and developing affordable housing.*
*Please note: loans offered are not personal loans.
Our Lending Impact
19,600+

Affordable Units Created or Preserved

Since Inception

$134 Million

Closed

$2.3 Billion

Public and Private Financing Leveraged