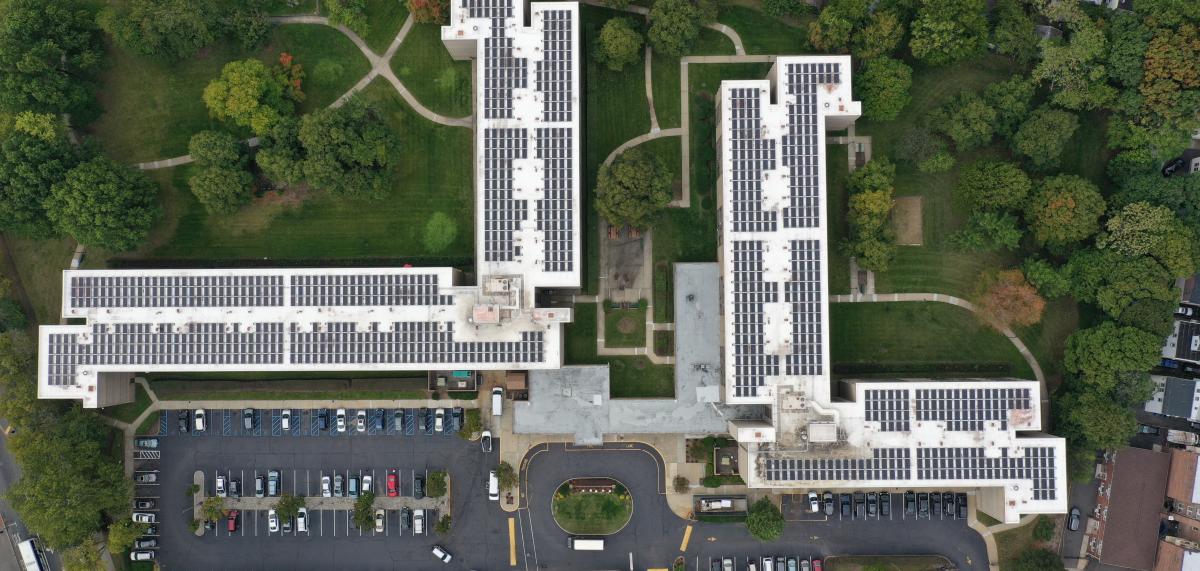 IRA Bootcamps
NHT is hosting a series of training sessions for state agencies, developers, and housing owners on how to leverage opportunities in the Inflation Reduction Act for preserving and improving affordable housing. Learn more
IRA Bootcamps are produced with generous support from Wells Fargo Foundation.
We Work To
Reduce Utility Costs

Our solar and energy efficiency projects generate significant savings for both residents and building owners, increasing affordability of and investment in resident services.

Decarbonize our Properties

Our changing climate poses a significant challenge to vulnerable populations, including many of our residents. We joined the US Department of Energy's Better Climate Challenge to decarbonize our portfolio of properties.

Enable Renewable Energy Projects Nationwide

We support affordable housing property owners across the country to generate renewable energy on site and to reduce overall energy consumption.  
We develop, operate, and manage solar systems and energy-efficiency assets for affordable housing properties across the country. 
Need Help With An Energy Project?
We are available to assist with every stage of the process, including planning, financing, installation, and management.
OUR SOLAR SERVICES
NHT's portfolio-level solar program has partnered with affordable housing owners across the country to co-develop, finance, and support the installation of 13MW of renewable energy projects. For new or existing projects, we offer several ways to work together.
NHT-Owned Solar Projects
We will model, scope, design, build, finance, insure, and maintain a solar system on your property through a Power Purchase Agreement (PPA) or Roof/Land Lease.
Client-Owned Solar Projects
We can assist you in developing a solar system that you would own. We can support you across the entire spectrum, including financial, technical, legal, and post-installation.
Renewables
We have the experience and expertise in a wide variety of services that support the planning, installation, and maintenance of solar systems.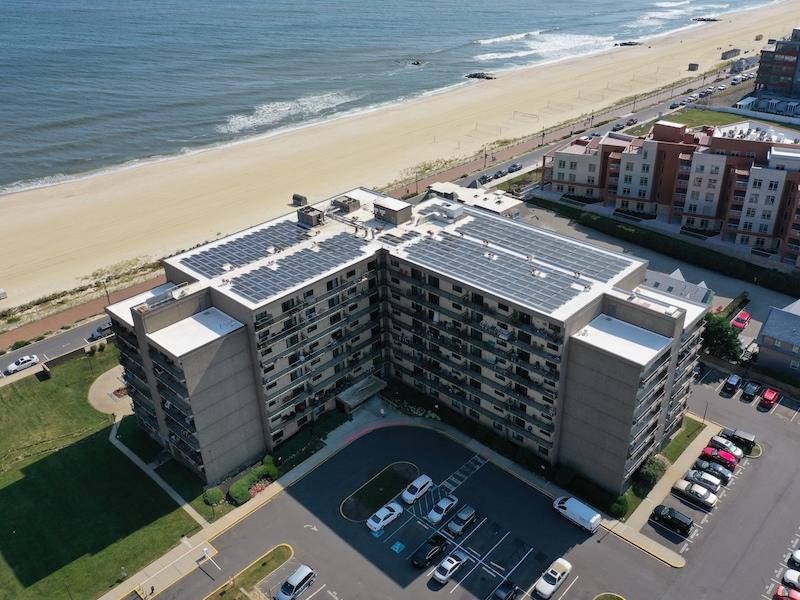 System Ownership and Operation
We lead the design, financing, and building of NHT-owned and client-owned solar projects, as well as provide technical assistance and operation support of the systems.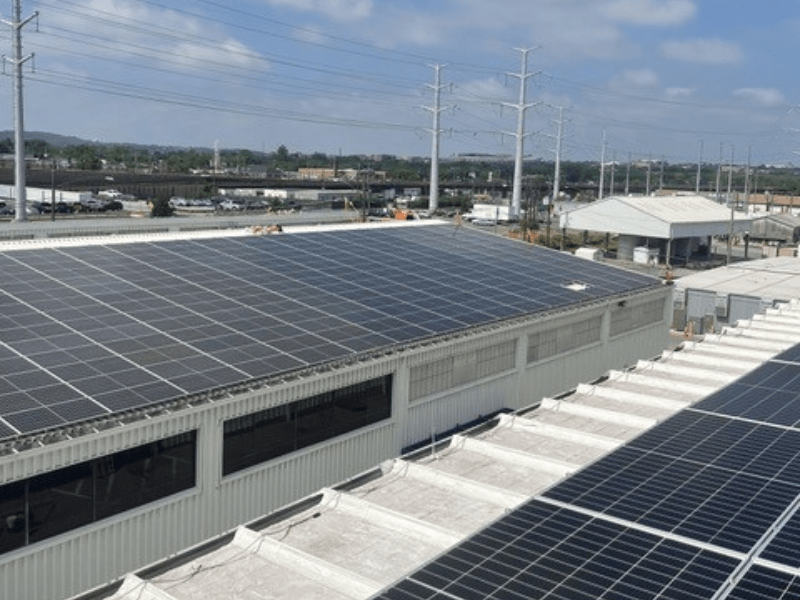 Asset Management
We have a team of Solar Asset Managers that ensures that each of the individual systems in NHT's growing solar energy portfolio performs at peak potential. These Solar Asset Managers also offer support to affordable housing owners outside of our portfolio.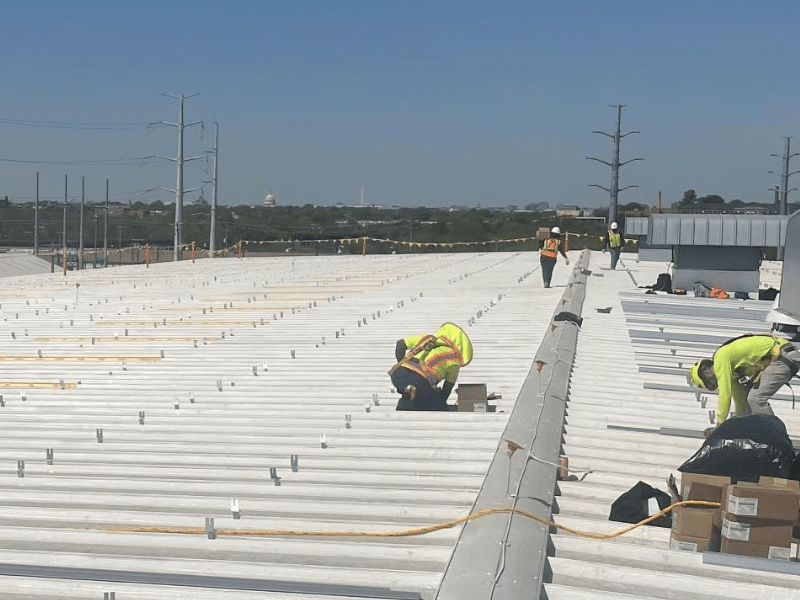 Technical Assistance
For affordable housing owners who are interested in owning their projects, we can provide support and guidance through the entire process of planning, financing, and developing their community solar systems.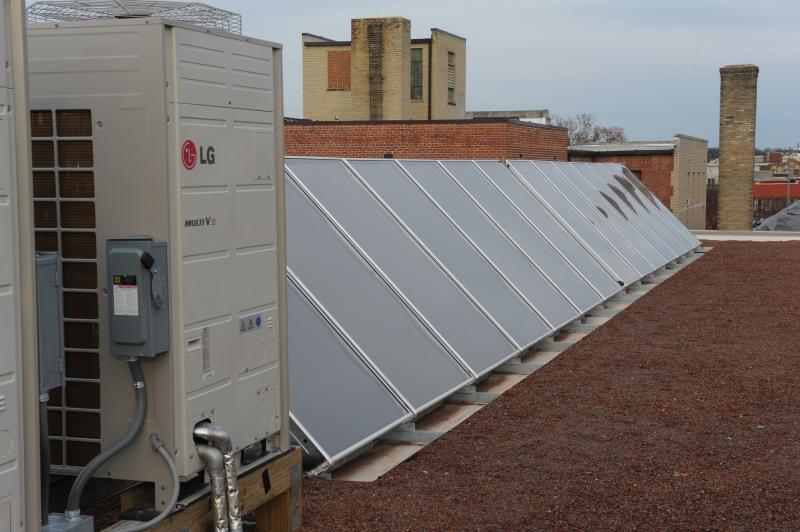 Subscriber Management
We offer services to low-income subscribers that help manage all aspects of the community solar subscription process.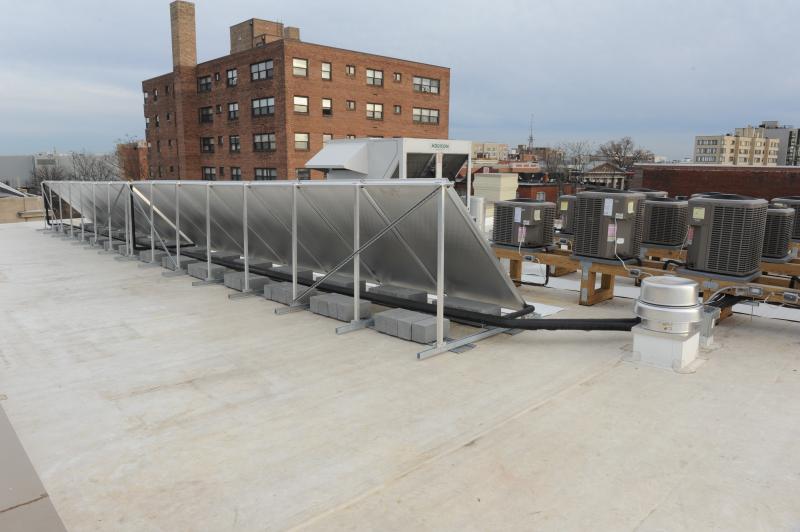 Lending
Non-profit groups that would like to own and operate community solar projects can also benefit from our debt financing services.
Our Energy Impact
Installed

13MW

of solar generation

Reduced Emissions by

330,946

Metric Tons
Generated

$26.3M

in Property and Resident Savings

Impacted

11,800+

Low Income Households