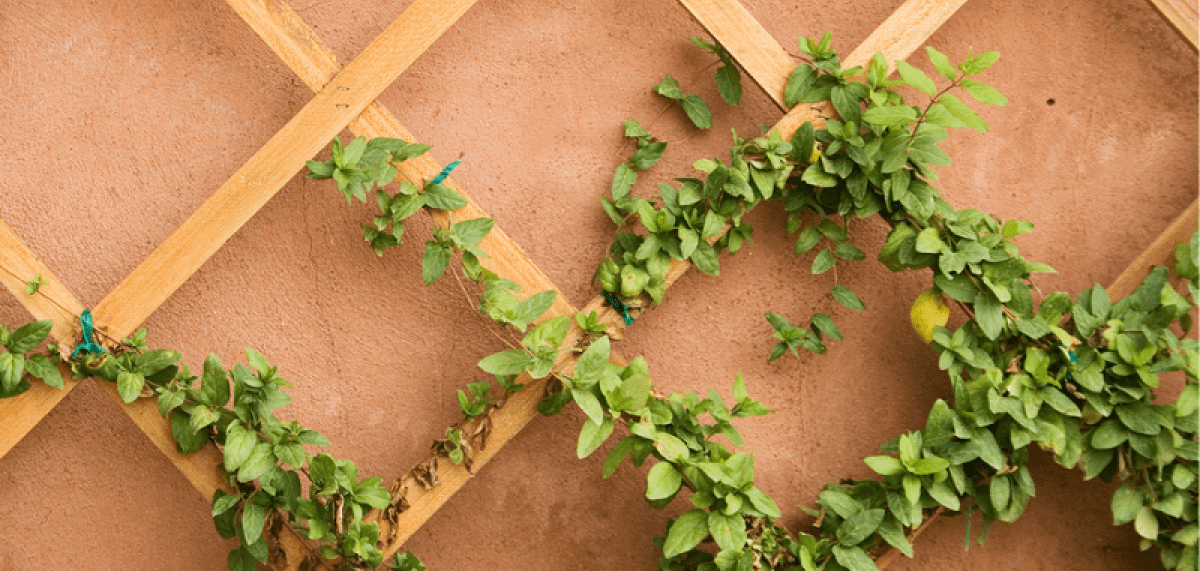 February 21, 2023
EPA's Greenhouse Gas Reduction Fund Begins to Take Shape
On February 14th, the EPA released initial guidance for implementing the $27 B Greenhouse Gas Reduction Fund (GHGRF) in the Inflation Reduction Act (IRA). GHGRF includes nearly $20 B for a General and Low-Income Assistance Fund will provide grants to nonprofit financing entities to support activities that cut pollution; and a $7 B Zero-Emissions Technology Fund for grants to states, localities, tribal governments, and nonprofit financing entities to support residential rooftop solar, community solar, and associated storage and upgrades in low-income and disadvantaged communities.
Several key new details emerged from the guidance:
EPA expects to make two to 15 awards under the General and Low-Income Assistance Fund and up to 60 under the Zero-Emissions Technology Fund. The announcement ends speculation that all of the $20 B for the General and Low-Income Assistance Fund would go to a single national green bank.
EPA expects to open competitions for funding by the summer of 2023.
EPA will continue to seek feedback on the program's design.
While additional details about the funding and project criteria are still to come, NHT is pleased with this initial guidance. On December 5th, NHT and 17 partner organizations submitted comments in response to an EPA RFI on the GHGRF. We emphasized the importance of prioritizing affordable housing and called on EPA to ensure that existing affordable housing financing entities have a prominent role in implementing the program. In a statement announcing the guidance, EPA noted that collaboration with community financing entities, like CDFIs and state housing finance agencies, will leverage public dollars with private capital to reduce pollution and lower energy costs for families in low-income and disadvantaged communities.
EPA will continue to engage stakeholders to learn about the solutions GHGRF can support through a Community Roundtable series. NHT will participate in these sessions, and we encourage other affordable housing stakeholders to do the same to reinforce the importance of ensuring that GHGRF funds are used to:
Reduce energy costs for low-income households – costs that comprise an average of 12% of total monthly expenditures and drive up the cost of housing;
Deliver improvements in indoor air quality that lead to better health for residents, lower asthma rates, and fewer school or workdays missed due to health crises; and
Position low-income residents for an energy future that weans Americans off fossil fuels.
EPA has yet to release the details about the dates and locations of the Roundtable series, but NHT will share details when they become available.

Todd Nedwick
Senior Director of Sustainability Policy