Staff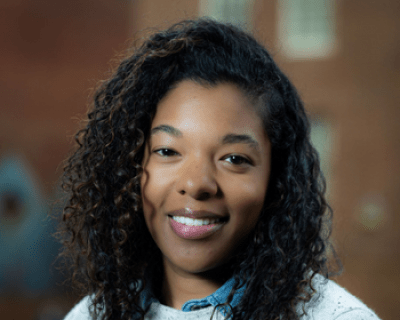 Asset Management
Amina Pookrum
Asset Management Associate
Amina joined the National Housing trust in 2014. She provides executive support to NHT's president, staff, and affiliates NHT Communities, NHTCDF and ICE. She also assists the Asset Management team with collecting and analyzing property data to track portfolio performance.
Prior to joining the Trust, Amina interned with Manna, Inc., researching trends in lending to low-income homebuyers, and with CORE Group Realty, compiling data on zoning and compliance for the New Development team in New York City. She holds a certification in Asset Management from the NeighborWorks Training Institute.
Amina graduated with a B.A. in Psychology from Williams College.