Staff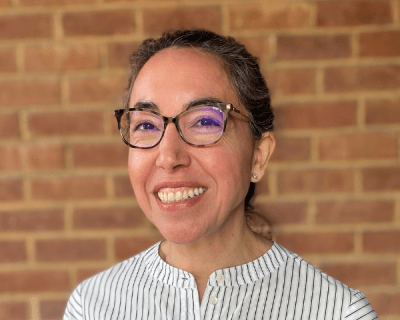 Lending
Andrea Sevanto
Director of CDFI Asset Management
Andrea Sevanto joined NHT as the Director of CDFI Asset Management to oversee all post-closing performance processes for NHT's CDFI portfolio. She brings to her role over a decade of experience in private sector and not-for-profit finance.
Prior to NHT, Andrea worked as the Director, Asset Management at LISC Strategic Investments and as a Senior Officer, Portfolio and Asset Management at Capital Impact Partners. She joined the CDFI industry after having worked in banking, financial insurance, and international development.
Andrea graduated from the University of Michigan with an MS in Financial Engineering and holds an MBA from The Wharton School, University of Pennsylvania. She lives in Washington, DC where she enjoys spending time with her family and in the great outdoors.