Staff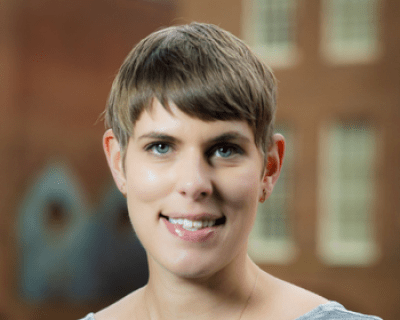 Real Estate
Carrie Fischer
Director of Real Estate
Carrie Fischer serves as Director of Real Estate for NHT and is responsible for pursuing, evaluating, and managing development opportunities for NHT Communities from initial project conception through construction and stabilized occupancy.
Prior to joining NHT, Carrie was an Associate at Audubon Enterprises, and in this role worked closely with advisory clients to prepare financial analysis, manage funding applications and the due diligence process with various capital partners including investors, lenders, and municipalities, and assist in bringing affordable housing transactions to construction closing. During her time at Audubon she played a substantial role in closing three 100% affordable housing transactions and one mixed-income project financed with tax-exempt bonds and 4% LIHTC credits totaling $194MM development costs.
From 2016-2018, Carrie served as a Multifamily Loan Underwriter for the District of Columbia Housing Finance Agency, where she was responsible for underwriting tax-exempt bond and 4% LIHTC financing and coordinating the closing process among public and private partners. In her time at DCHFA, Carrie oversaw the issuance of over $323 million in tax-exempt bond financing supporting over $655 million in development in Washington, DC resulting in the production or preservation of 1,637 affordable housing units. 
Prior to DCHFA, Fischer was responsible for asset management and underwriting support at NeighborWorks Capital, a national CDFI with a focus on providing early stage financing for affordable housing projects. Carrie received an MA in Community Development and Planning and a BA in Geography from Clark University.