Staff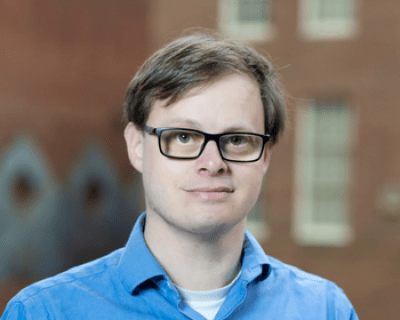 Real Estate
Edward "Ed" Pauls
Senior Director of Real Estate
Edward Pauls serves as a Senior Director of Real Estate for NHT and is responsible for performing financial feasibility analyses, evaluating due diligence materials, assessing financing options, preparing financing proposals and managing projects through the development period on behalf of NHT Communities.
Prior to joining NHT, Ed was the senior development officer at the District of Columbia Housing Finance Agency (DCHFA). His primary responsibility was underwriting and overseeing multifamily bond and Housing Credit transactions throughout the development process. In this capacity, he analyzed applications for bond and Housing Credit financing, prepared budgets and underwriting memorandums, managed the financing process and schedule, and coordinated with borrowers, bond counsel, lenders and investors to bring deals to closing.
Ed has worked on transactions with multiple funding sources and types, including Fannie Mae and Freddie Mac forward and immediate deals, FHA risk sharing, New Issue Bond Program, cash collateralized short-term transactions, and direct bond placements. He has been the lead developer or development officer on more than 25 transactions totaling more than 3,500 units, $400 million in bonds issued and total development costs of $800 million.
Ed received a Master in City Planning degree from the Massachusetts Institute of Technology, and a Bachelor of Business Administration from the University of Michigan, Ross School of Business.