Staff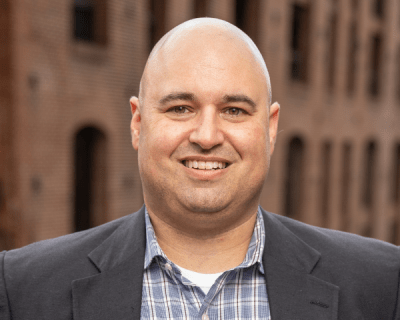 Energy Solutions
Gino Capp
Asset Manager, Solar
Gino joined the National Housing Trust in 2022 and is responsible for overseeing the day-to-day operations of the Trust's growing solar energy portfolio.
Prior to joining NHT, Gino worked for Consol Energy, Inc as their Asset Disposition Lead charged with building Consol's solar program on brownfield solar development. In this capacity, Gino negotiated land leases, project financing, and assisted with the site selection of Consol's solar portfolio. These efforts led to the development of two utility-level projects and three community-level projects in Pennsylvania, West Virginia, Ohio, and Kentucky.
Gino holds a Bachelor of Science degree from the United States Military Academy at West Point, NY.