Staff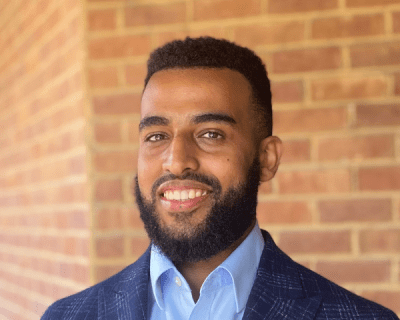 Asset Management
Hussen Ibrahim
Senior Asset Manager
As National Housing Trust's (NHT) Senior Asset Manager, Hussen Ibrahim is responsible for portfolio management of NHT's communities. His main role is to advance NHT's goals of providing affordable housing and positively impacting the communities for residents by maximizing community investments for both investors and NHT. He is focused on growing NHT's portfolio by creating and preserving affordable housing.
Hussen Ibrahim brings experience from working with various affordable housing developers in both private and non-profit sectors. Prior to NHT, Hussen worked at Lincoln Avenue Capital where he managed a portfolio valued at $350M+ which comprised of market rate, LIHTC, Section 8, VASH and workforce housing. In this role he executed business plans for communities at various stages of a property life cycle such as new acquisitions, resyndications, rehabs, stabilization and dispositions. Prior to that Hussen worked at Enterprise Community Partners where he managed an affordable housing portfolio valued at $200M+. In this role he worked on refinances, rehabs, year 15 exits, dispositions, and risk management across the entire portfolio. His experience spans over various states and jurisdictions including DC, Maryland, Virginia, California, Washington, Florida and Nevada.
Hussen received his bachelor's degree from the University of Maryland in Economics.