Staff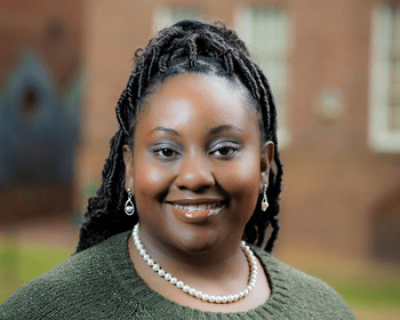 Finance
Indira Hall
Senior Financial Analyst
Indira joined the National Housing Trust in 2019 and serves as the Senior Financial Analyst, supporting the Development Team's mission to preserve and produce affordable housing for NHT Communities. Indira is responsible for performing financial feasibility analyses, evaluating due diligence materials, managing lender disbursement requests, assisting in the closing process, and transitioning communities from development to operations.
Prior to NHT, Indira served as a General Manager for Vie Management. Indira brings over 10 years of experience in the multifamily housing industry.
Indira received a Master of Science in Accounting and Financial Management from the University of Maryland, Global Campus and a Bachelor of Business Administration from Temple University.