Staff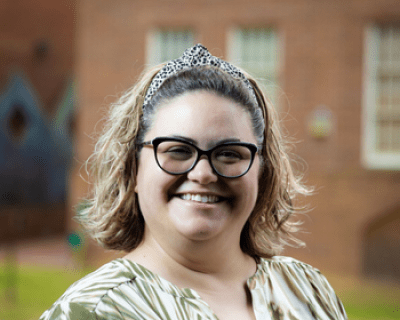 Operations and Human Resources
Jennifer Sharifian
Senior Human Resources Generalist
Jennifer Sharifian joined the National Housing Trust in 2017, as the Senior Human Resources Generalist. In this role, Jennifer is responsible for maintenance of fiscal and personnel records for the National Housing Trust and its affiliates – NHT Community Development Fund (NHTCDF), and Institute for Community Economics (ICE). The position involves bookkeeping, general accounting, grant accounting and human resources management.  
Prior to joining the National Housing Trust, Jennifer worked as an Office Manager for a law firm in Washington, D.C. She has also worked for several years in accounting and human resource departments for non-profits in the Washington, D.C. area.
Jennifer has a bachelor's degree in Finance & Business Management from Northwood University in West Palm Beach, Florida.