Staff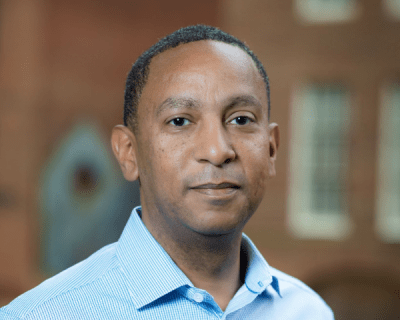 Development and Communications
Kelvin Martinez
Communications Manager
As NHT's Communications Manager, Kelvin leads the development and implementation of internal and external communication strategies that advance NHT's mission. He partners with NHT leadership and key stakeholders to uncover content opportunities and prioritize needs and seeks to use effective and visionary messaging to tell NHT's story and reach new audiences.
Kelvin has over 20 years of experience leading strategic marketing and communications organizations and campaigns. He has led or supported initiatives for a wide variety of organizations, including Booz Allen Hamilton, Microsoft, HP, Navy Federal Credit Union, NASA and the Department of Homeland Security.
Kelvin has a BS degree in Business Administration from Berea College and an MBA with concentration on Marketing and Business Development from George Mason University.