Staff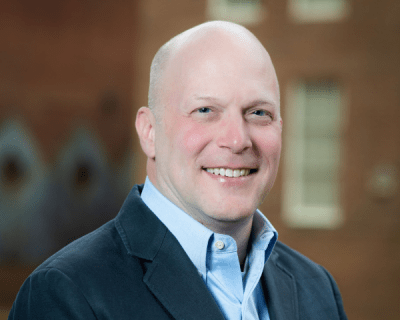 Senior Management Real Estate
Kevin White
Managing Director of Real Estate
Kevin White serves as the National Housing Trust's Managing Director of Real Estate and is responsible for performing financial feasibility analyses, evaluating due diligence materials, assessing financing options, preparing financing proposals, and managing projects through the development period on behalf of NHT Communities.
Before joining NHT in 2012, Kevin was a Real Estate Development Director at the national office of Volunteers of America.  While at Volunteers of America, he financed over $42 million of affordable housing utilizing housing and historic tax credits; various federal, state, and local grants debt products; and conventional and HUD-insured debt.  Kevin has worked in the affordable housing development field since 1995, holding positions at MissionFirst Development, AHC, Inc, a non-profit affordable housing developer in Arlington, Virginia, and Habitat for Humanity in Houston, Texas.  Kevin started his career in community development as an AmeriCorps*VISTA community organizer, assisting Habitat for Humanity homeowners form neighborhood-based homeowner's associations.
Kevin has a master's in Community Planning from the University of Maryland, College Park, and a B.S. from the University of Houston.  He serves on the Board of Directors of St. Mary's Housing Corporation, which owns five affordable housing properties in Northern Virginia serving low-income seniors. He and his family live in Washington, D.C.