Staff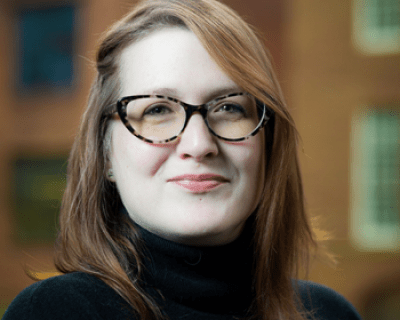 Operations and Human Resources
Mary Rangel
Human Resources Manager
Mary Rangel joined National Housing Trust (NHT) in 2015 and currently serves as the Human Resources Manager. She oversees NHT's operations, serves as office manager, and manages all human resources and corporate administrative functions. 
Mary started her career at NHT serving as the Inventor Relationship Manger and Loan Fund Administrator for NHT's two loan funds, NHT Community Development Fund (NHTCDF) and Institute for Community Economics (ICE), before transitioning to her current role in 2020. 
Prior to joining NHT, Mary held the Loan Adjuster position at Smart Financial Credit Union in Houston, TX monitoring and performing loan servicing and member counseling. Mary received her BBA from the University of Houston, College of Business.