Staff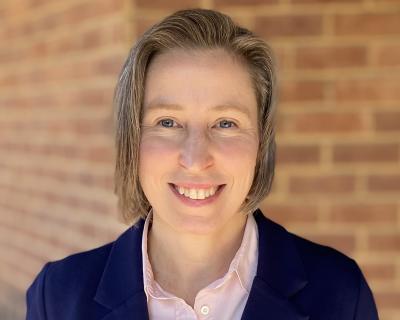 Senior Management Finance
Nicole Prorock
Chief Financial Officer
Nicole Prorock comes to National Housing Trust with more than 25 years of experience in accounting and finance. Nicole is responsible for day-to-day financial services supporting NHT and its affiliates. She is also responsible for ensuring the integrity of financial reports and strategic financial planning for NHT, as well as playing a role in setting the overall strategic direction for the organization and assuring the long-term financial sustainability and growth of NHT.
Most recently, Nicole served as the Chief Financial Officer for the Appalachian Trail Conservancy (ATC) where she was responsible for all aspects of financial analysis, budgeting, and reporting. Additionally, she led senior management in the creation of key operating information and performance indicators to support strategic plans for growth as the organization heads into its second century of large landscape protection and stewardship. Nicole was also responsible for overseeing ATC's information technology, to ensure secure, high-availability solutions, and leading the People & Culture department's efforts to incorporate diversity, equity, and inclusion in all aspects of the organization's work.
Prior to ATC, Nicole was the Chief Financial Officer of Interfaith Housing Alliance, where she was responsible for financial administration and strategic leadership of both the nonprofit program budget and the portfolio of low-income housing tax credit partnerships. Nicole also held several leadership positions at Enterprise Community Partners between 2006 and 2016 and began her career as an auditor for KPMG LLP serving clients in the nonprofit and financial services sectors.
Nicole holds a Bachelor's degree in Business Administration and a Master's degree in Accountancy from the University of South Carolina, a Graduate Certificate in Community and Economic Development from Pennsylvania State University, and a Master's degree in Organizational Leadership from Gonzaga University. Additionally, she is a Certified Public Accountant and is actively involved in local government servicing both as the Vice Chair of the Interagency Internal Audit Authority and a volunteer Firefighter/EMT for Frederick County, Maryland.