Staff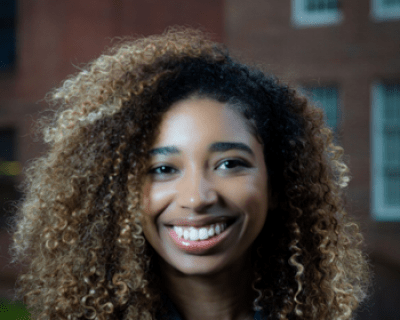 Senior Management Community Outreach and Impact
Raisa Johnson
Managing Director of Community Outreach and Impact
Raisa Johnson joined the National Housing Trust in 2016 and currently serves as the Managing Director of Resident Services. She is responsible for the design, implementation, and monitoring of the resident services programs for NHT properties. She previously served at NHT as State Lead in Maryland and Pennsylvania as part of the Energy Efficiency for All project.
Before joining NHT, Raisa worked at the Center for Community Change (CCC) as the Pablo Eisenberg Public Interest Fellow. At the CCC, she helped further the Center's mission to build the power and capacity of low-income people, especially low-income people of color, to change their communities and public policies for the better. Raisa helped to executive national strategies on issues on immigration, retirement security, affordable housing, and jobs and wages.
Raisa holds a Master of Public Policy from Georgetown's McCourt School of Public Policy. She earned her B.A. in International and Global Studies from the University of the South, Sewanee.