Staff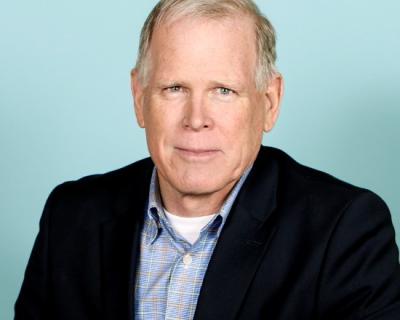 Senior Management Finance
Steve Spears
Chief Financial Officer
L. Steven " Steve" Spears comes to National Housing Trust with more than 30 years of experience in financial services. Spears is serving as Interim Chief Financial Officer and is responsible for day-to-day financial services supporting NHT and its affiliates.  He is also responsible for ensuring the integrity of financial reports and strategic financial planning for NHT, as well as playing a role in setting the overall strategic direction for the organization and assuring the long-term financial sustainability and growth of NHT. 
Most recently, Spears served as Senior Vice President and Chief Financial Officer for Mercy Housing, Inc a nonprofit affordable housing developer, owner, and operator based in Denver, CO.  Prior to joining Mercy, he served as Chief Deputy of the California Housing Finance Agency (CalHFA). While serving as CalHFA's Acting Executive Director in 2009, he played an integral role in the Agency's ability to secure $5 billion of federal assistance during the country's economic crisis. As a result, the Agency stabilized its financial position and returned to lending activity the same year. Spears also served on the Board of Directors of the national Council of State Housing Agencies.
Prior to joining the California Housing Finance Agency, Spears was Managing Director with The SAER Group at KP Advocates and MetWest Financial and Strategic Services with a financial consulting practice that focused on strategic solutions to a variety of problems facing state and local government. He also served as Deputy State Treasurer for Public Finance under California State Treasurer Matt Fong and as Fong's Legal Counsel at the Board of Equalization.
Spears received his law degree from the McGeorge Law School at the University of the Pacific, his Masters of Business Administration in Finance from the University of Tennessee and his Bachelor of Science degree in Accounting from Southern Adventist University.
Additionally, he has been involved with teaching, coaching and mentoring youth for more than 40 years..  He currently serves on the Board of Directors of the Housing Partnership Equity Trust in Washington, DC and serves on the Audit and Finance Committee of The Community Builders in Boston, Massachusetts.