Board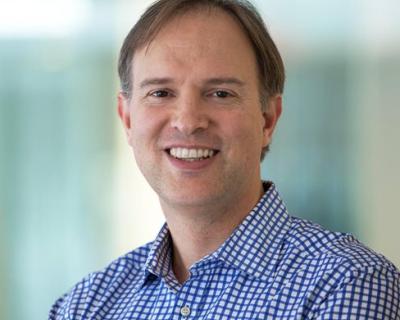 Tom Dohrmann
McKinsey & Company
Tom Dohrmann leads the North American public sector practice for McKinsey & Company and has been with the firm for nearly 20 years. Among his many government assignments was heading the McKinsey team that led HUD's Multifamily for Tomorrow initiative (aka the Transformation) from 2010-2015. In that role, Tom worked closely with Laurel Blatchford and Shaun Donovan, NHT current and former board members. 
Among other recent projects, Tom helped a public-finance agency develop its 5-year strategic plan, improve the performance of its IT department, and design a new customer-service organization. He also supported a human-capital transformation at the agency, which included the development of a dynamic people strategy, the streamlining of recruiting and hiring processes, and a significant reorganization of the HR function.
In Tom's recent work for a government department, he helped the client define a government-wide financial-management strategy; redesign the operations, organization, and IT infrastructure of one of its financial-management services; and improve debt collection by identifying more than $2 billion in incremental debt-collection opportunities and building business cases to support them. In 2008 and 2009, while on a leave of absence from McKinsey, Tom contributed to the financial regulatory work and reform efforts for the Obama administration's transition team.
Tom is active in the Washington, DC community. He serves on the Board of Freedom Now, a human rights organization.  He previously served on the Board of the Council for Excellence in Government and the National Foundation for Teaching Entrepreneurship. 
Prior to joining McKinsey, Tom worked for CARE International in Togo developing microfinance programs. He also worked for USAID and UNDP.
Tom received a B.A. in political science from Macalester College. He also holds a Master's in Public Affairs from Princeton University. He was awarded a Fulbright Scholarship to undertake research in Sierra Leone in 1992 and is a Truman Scholar.