Board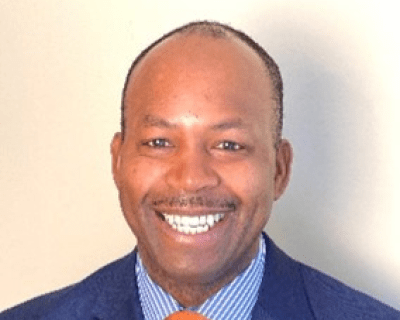 Vince Toye
JPMorgan Chase
Vince Toye is Managing Director, Head of CDB, Agency and OBS Lending for Commercial Banking at JPMorgan Chase.  CDB plays a vital role in strengthening our communities. This strong team has achieved record results in its work to promote and expand affordable housing and provide financing for CDFIs.
The national Agency and OBS platform provides JPMorgan Chase's commercial real estate clients access to a broad suite of lending and credit solutions through Government-Sponsored Enterprise partnerships and other lending solutions.
With over two decades of experience in commercial real estate finance, in 2021 Toye joined JPMorgan Chase from Wells Fargo, where he served as Executive Vice President and Group Head for Community Lending and Investment. Previously, he served as Head of Production for Wells Fargo Multifamily Capital, where he managed the Government-Sponsored Enterprise originations team, increasing production, and overseeing Wells Fargo's relationships with Fannie Mae and Freddie Mac.
Before that, Vince was a Vice President at Fannie Mae responsible for Multifamily Customer Management at the Eastern Business Center (EBC). He joined Fannie Mae in 2001 as director of Marketing for Affordable and Capital Markets and served as head of the Midwest Regional Office in May 2003.
Vince received an M.B.A from The Wharton School of Business at the University of Pennsylvania and a bachelor's degree in Aerospace Engineering from the University of Virginia, where he was a three-year letterman for the football team and was named to the All-Atlantic Coast Conference Academic Football Team.