Staff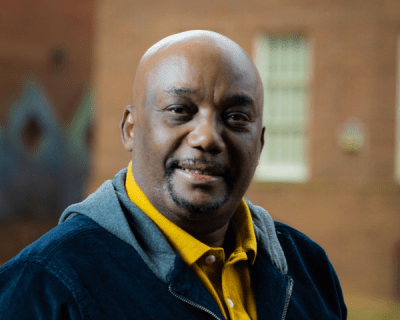 Asset Management
Zalealem Tadesse
Asset Manager Generalist
Zelealem Tadesse serves as the National Housing Trust's Asset Manager and is responsible for overseeing the administration of project developments in the NHT's portfolio to ensure operations align with NHT's mission and values, assets maintain strong physical and financial viability, compliance with legal and regulatory requirements, and all internal and external reporting requirements are fulfilled in an accurate and timely manner.
Prior to joining NHT in 2022, Zelealem served for Mi Casa Inc, an affordable housing development non-profit organization based in DC, in different capacities as a Project Manager, Asset Manager, Technical Assistance and Training Coordinator for about six years.  Zelealem has worked with several Limited Equity Cooperatives and Tenant Associations throughout their development stages-from assisting them to exercise their TOPA rights to oversee the financial and physical viability of their property. Prior to joining MI Casa, Zelealem worked as a senior project manager in a Maryland-based community organization. Zelealem also worked as a quantitative operations researcher/instructor at different African universities.
Zelealem has a Bachelor's, Master's, and Doctorate degrees in Business Administration with a focus on finance.  He is also a certified real estate (MD) salesperson.