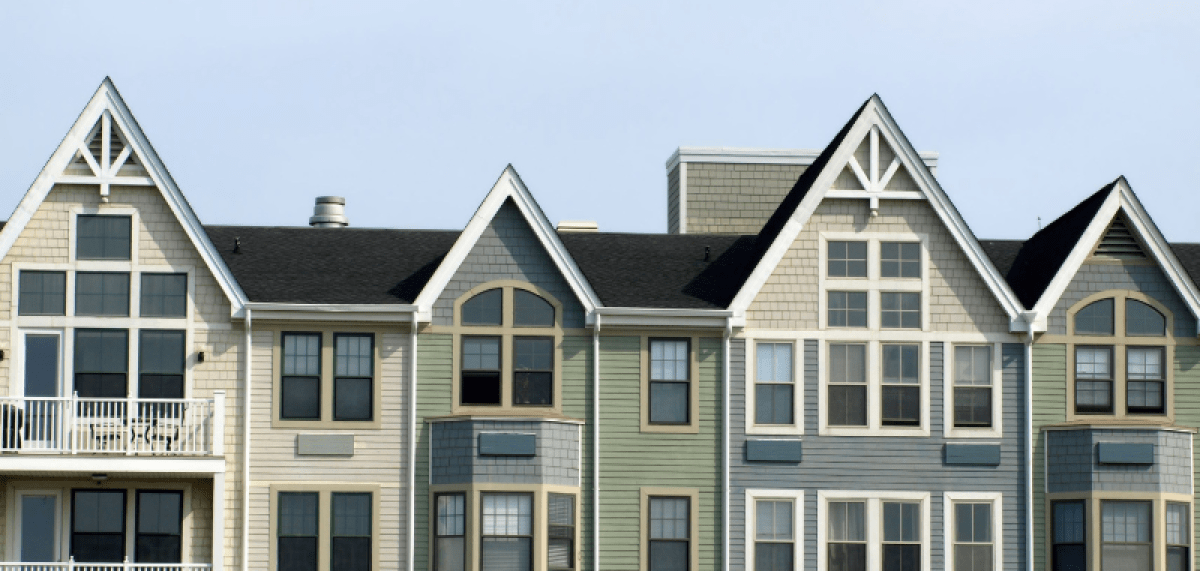 NHT's Amazon homeownership initiative provides loans and grants for real estate development projects creating long term affordable homeownership opportunities.

PLEASE NOTE: Funding is not provided directly to individuals. NHT does not provide loans or grants for purchasing homes, refinancing mortgages, paying housing related expenses, or providing down payment support.
It is our goal to respond to inquiries and questions within 3-5 business days.
Questions/Needs
If your project is still in conceptual stages and you are looking to learn more about how you might be able to work with the pilot initiative, please summarize your main questions/needs here.