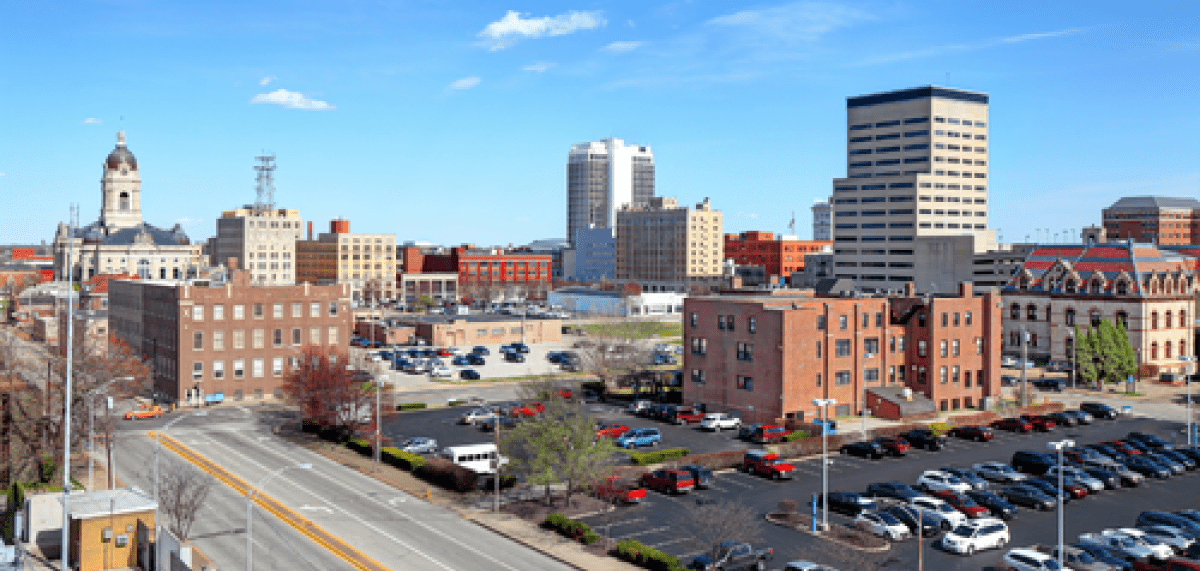 Evidence Based Solutions
NHT provides targeted assistance to local and state leaders to advance evidence-based solutions to their affordable housing challenges. 
When it came time to update their annual Qualified Allocation Plan (QAP) in 2021, the Indiana Housing and Community Development Authority (IHCDA) recognized that their staff -- already stretched thin responding to the crises of the pandemic -- didn't have the capacity to devote the effort a thoughtful update deserved. They turned to NHT for assistance, relying on our expertise in the Housing Credit program and our practice-informed policy approach to develop an updated QAP that serves the needs of affordable housing residents and supports quality housing opportunities throughout Indiana.  
NHT worked alongside IHCDA to understand their priorities and then dove deep into the state's housing data and allocation data to better understand how their current QAP aligned with those goals. We led a comprehensive state-wide stakeholder engagement process with developers to understand their challenges and identify potential opportunities for the agency to consider. NHT also consulted with peer HFAs and assessed all 52 QAPs to identify best practices and innovative approaches that could be tailored to address the needs of the state.  
As a result of our analysis, IHCDA released its 2023-2024 QAP, which includes several additions based on NHT's work, such as: 
Creating affordable housing options that remain affordable into the long-term, therefore limiting the potential for displacement among low-income renters;  
Using census-level data to more accurately capture community qualities within both the Opportunity Index and Housing Needs Index;  
Encouraging projects to meaningfully engage businesses owned by minorities, women, veterans, and disabled veterans in the development and preservation of affordable housing; and 
Redesigning Resident Services (previously Tenant Investment Plan) to better incentivize robust services and create an environment where residents thrive.