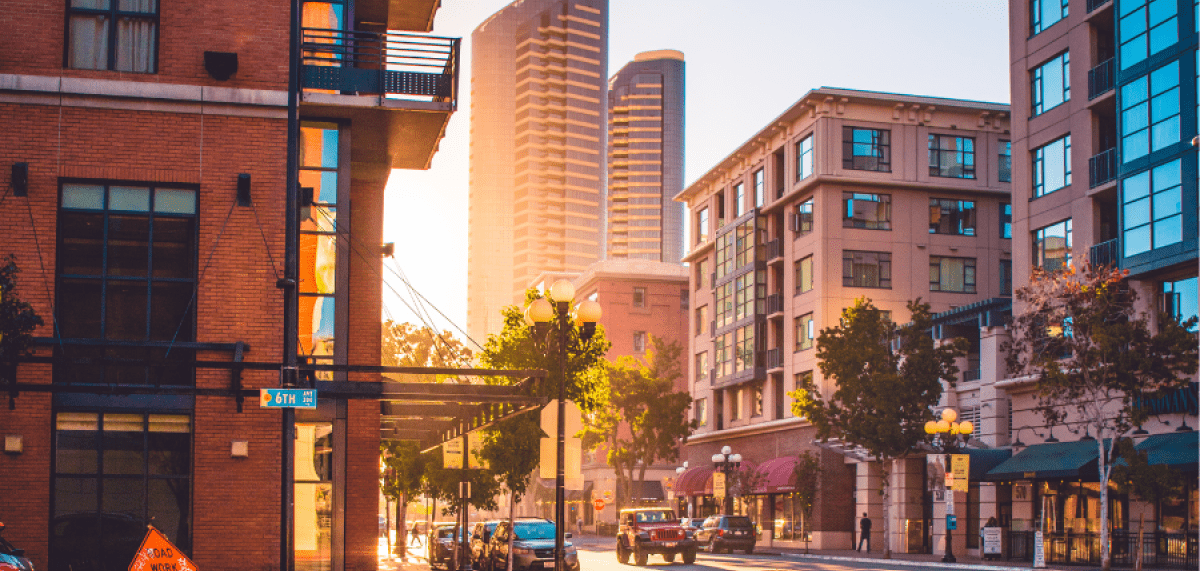 Facing growing affordable housing and homelessness challenges throughout the City of San Diego, the San Diego Housing Commission (SDHC) asked NHT and our partner, HR&A Advisors, to develop a plan to preserve existing affordable units. Over the course of a year, NHT analyzed the City's affordable housing stock and identified specific, actionable steps that could be taken to preserve existing units. The final report, presented to the San Diego City Council and SDHC, provides a guiding framework for policymakers, community stakeholders, and residents to understand the City of San Diego's housing preservation challenges and the strategies available to address them. 
The recommendations, which are tailored to the specific needs, challenges, and opportunities of the City of San Diego, are based on NHT's review of best practices from other cities in California and around the nation. Specific strategies include deploying capital resources, adopting strategic preservation policies, protecting tenants' rights, and building internal and external capacity.  
Mere months after its publication, the San Diego City Council Land Use and Housing Committee approved seven actions identified in NHT's report to implement a strategy for affordable housing preservation. These ranged from creating an Interagency Preservation Working Group, developing an Affordable Housing Preservation Ordinance, and directing funding toward the preservation of existing deed-restricted and unrestricted affordable housing stock. The report, analyzing affordable housing in the city and providing strategies to preserve affordability, won the national Award of Excellence from the National Association of Housing and Redevelopment Officials in 2022. It provides an example of how other communities can tackle a growing affordable housing problem.