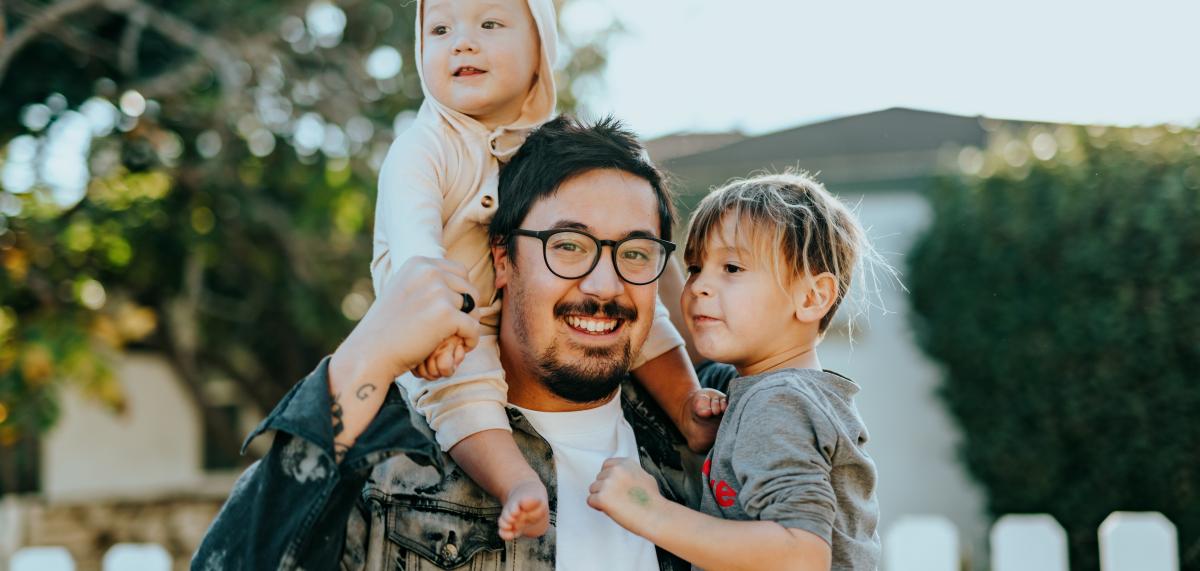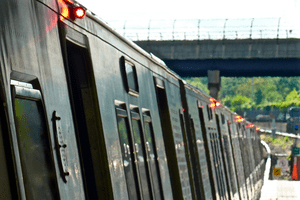 Preventing Displacement Along Maryland's Purple Line Corridor
One of the most pressing challenges facing affordable housing – and the people who live in it – is the potential for displacement when new investment threatens the viability of existing affordable housing properties.  
The Purple Line is a new light rail system in Prince George's and Montgomery Counties outside Washington, D.C. It is the largest infrastructure investment made by Maryland in recent years. As such, there is a very real risk of housing prices rising as the surrounding area becomes more desirable, with current residents along the Purple Line Corridor experiencing significant and disproportionate rises in the costs of housing as a result. Without intentional, proactive interventions, low- and moderate-income renters and homeowners will be forced to move elsewhere. In response to this pressure, the Purple Line Corridor Coalition (PLCC) was formed to ensure that the investment results in equitable growth for all. NHT serves as a leading voice within the PLCC's Housing Accelerator Action Team subgroup. 
NHT works with partners in the DC area to align policies, plans, and resources to complement the transit investment, focusing on ways to uplift community voice and the power of residents and businesses with less economic and political power in decision-making impacting the Purple Line transit corridor. For example, NHT developed a plan to provide safe, healthy, and affordable housing options for tenants currently living in distressed and aging properties along the corridor in Prince George's County, focusing on a 600-unit property known as Bedford & Victoria Station, which is located a ¼ mile from a future Purple Line station. The deteriorated condition of the property was well-known, and the subject of several media reports (see below), making it a prime target for ownership change, redevelopment, and displacement of the current renters. Residents were already living in overcrowded and inadequate conditions – and the fact that many are undocumented complicated efforts to hold utilize conventional tools that would ensure permanent affordability.  Therefore, NHT developed and released Distressed Properties: Two Year Roadmap, which outlines practical steps the County, State, and others must take to ensure housing remains accessible and affordable as the transit investment puts increasing pressure on the market. 
As a result of this work and a simultaneous resident-led campaign, Bedford & Victoria Station is now under new ownership, and residents are guaranteed affordable rents by utilizing the County's Right of First Refusal tool.  [The same tool was also used by residents in partnership with NHT Communities to preserve Hamilton Manor, a 245-unit affordable rental property in Hyattsville, Maryland, beyond the Purple Line corridor.] While Bedford & Victoria Station is just one of a number of aging and distressed properties at risk of redevelopment along the corridor and across the US, the lessons learned by NHT in preserving Bedford & Victoria are being used to inform efforts to protect residents from displacement and ensure stable housing across the country.