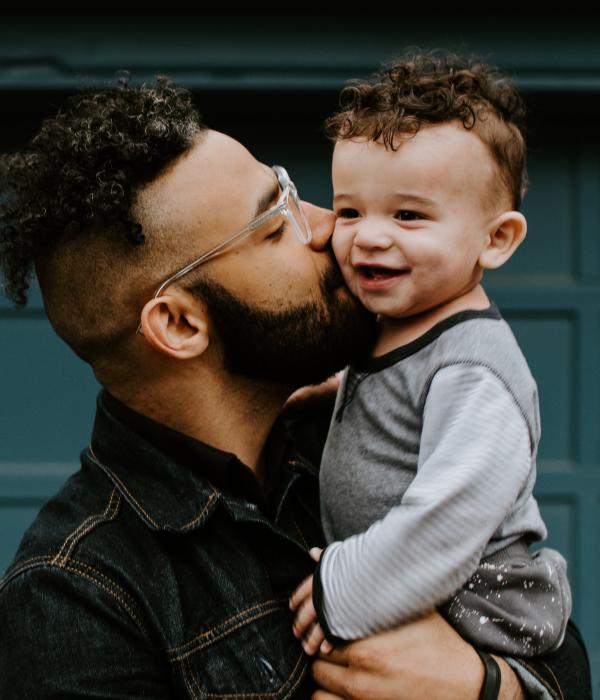 That starts with home. The US faces a shortage of nearly 7 million homes accessible to lower-income residents.nlihc.org/gap
And we're losing the few lower-income homes we have already to age, climate disasters, and expiring regulations. Without an immediate, coordinated effort to preserve existing homes and build new ones, more families will be trapped in poverty and instability.
National Housing Trust offers solutions
Our team of passionate experts and advocates brings resident services, lending, policy, energy solutions, and development under one roof to make real change possible for the people we serve.
$57M+

Invested in affordable housing development & preservation

Reduced emissions by

330,946

Metric Tons

Almost

4,000

Multifamily Housing Units in Our Portfolio
What We Do
Our mission is to create and preserve affordable homes to provide opportunity, advance racial equity, reduce economic disparities and strengthen community resilience through practice and policy.
What We Work For
Our vision is for all people to have affordable, safe, and sustainable homes that allow them to thrive unburdened by the harmful effects of climate change, racism, and systemic barriers to opportunity.
Amazon Homeownership Initiative
NHT is partnering with the Amazon Housing Equity Fund and Grounded Solutions Network to pilot a program that supports affordable homeownership through $40 million in grants and loans for organizational and project level support. NHT aims to create and preserve approximately 800 homeownership opportunities for households earning at or below 120% of the area median income.
Latest News Updates from NHT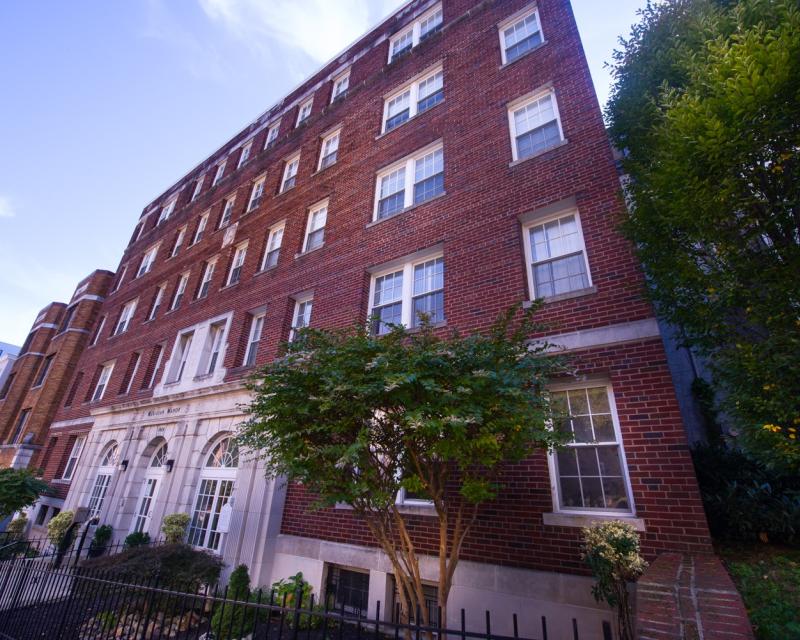 At Meridian Manor in Washington, D.C, NHT partnered with tenants to exercise their Right of First Refusal -securing permanent affordability for vulnerable units while also giving the building's low-income residents a chance to achieve affordable homeownership.
November 20, 2023
November 14, 2023
October 31, 2023
October 18, 2023
October 16, 2023
October 04, 2023
September 14, 2023