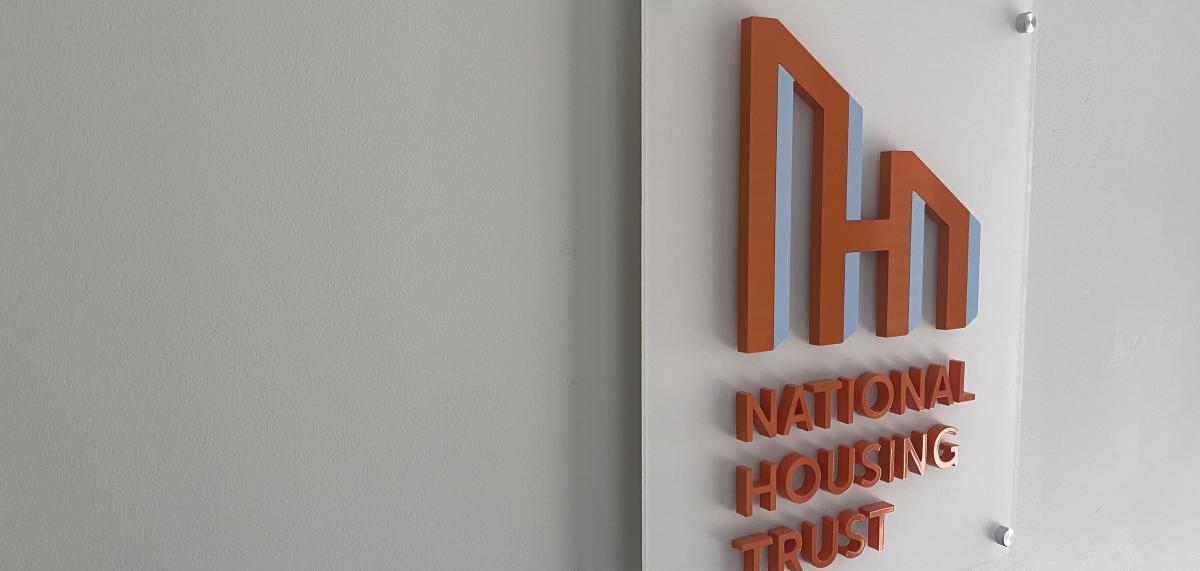 July 31, 2023
MacKenzie Scott's Yield Giving Invests $10 Million in NHT's Affordable Housing Work
National Housing Trust announced today it has been awarded a $10 million grant from Yield Giving, marking the largest donation in the nonprofit's 37-year history. This unrestricted funding will allow NHT to scale up its work of creating and preserving affordable housing across the United States. 
"This gift will enable us to inject much-needed resources into the fight to provide safe and sustainable housing to people all over the country as we grapple with a nationwide affordable housing crisis," said NHT CEO Priya Jayachandran. "We are grateful that Yield Giving's model places significant faith in the ability of nonprofits to best achieve their missions using the resources available to them. Yield Giving's gift enables NHT to spend our time creating meaningful change." 
NHT recently updated its strategic plan, which will serve as the framework for considering options in how to best allocate this unsolicited gift. The organization's key focus areas guide NHT's impact in advancing housing supply, sustainability, innovation, resident agency and racial equity. 
One major area of expansion for NHT is renewable energy. Billions of dollars in tax credits unlocked through the recent passage of the Inflation Reduction Act give NHT the ability to work with community-based developers to transition their affordable housing stock to renewable energy sources. NHT's expertise in affordable housing and its proven track record in developing portfolio-level solar installations have generated $26.3 million in property and resident savings for nearly 12,000 low-income households. This success generates real financial gains for households by reducing their utility cost burden, and for owners by allowing them to reinvest in their properties to make them healthier and safer for the long-term – ultimately helping to preserve our nation's critical affordable housing supply. 
About National Housing Trust: National Housing Trust (NHT) is the nation's leading expert in preserving and modernizing affordable housing. NHT brings development, lending, policy, energy solutions and resident services under one roof. We bring a practice-informed approach to policy as a result of our experience creating nearly 4,000 affordable units across 12 states, as community development lenders, and renewable energy consultants. For nearly 40 years, our expert team has partnered with residents, local experts, and national leaders to find the solutions that work so everyone, everywhere can be proud of where they live.