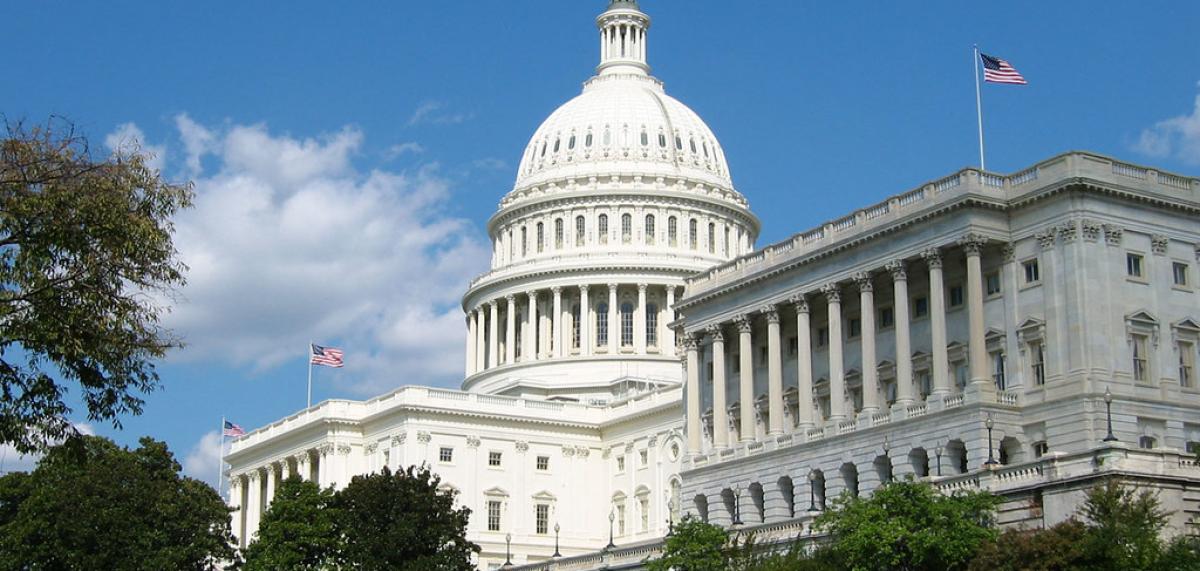 Climate change and high utility costs threaten affordable housing. Renters are more vulnerable to and at risk of natural disasters Investing in energy efficiency, decarbonization, and climate resilience helps preserve affordable housing and protect residents. But: 
Funding is scarce,
Policies are not tailored to the challenges of decarbonizing affordable, and  
Affordable housing providers may not know how to make the necessary upgrades  to their properties. 
NHT helped secure housing-focused climate provisions in the 2022 Inflation Reduction Act (IRA). We are now working with our partners to ensure that IRA delivers climate benefits to affordable housing residents. We:  
Inform the field about the opportunities in the IRA to benefit affordable housing. Our IRA Policy Brief clarifies and explains the resources that can be leveraged to help preserve affordable housing.  
Convene affordable housing and environmental leaders to influence agency implementation plans. We convened the Preservation Working Group to identify priorities in implementing the Green and Resilient Retrofit Program.  
Advise policymakers on program design best practices to make funding more accessible to affordable housing providers. NHT led and supported a range of webinars targeted at state housing finance agencies, environmental groups, and other practitioners to help better articulate the importance of these programs for affordable housing.
Provide tools and capacity building to help community-based organizations and housing providers access IRA funding.  
Through past and ongoing efforts to make affordable housing more energy efficient and climate resilient in states across the U.S. and in our NHT portfolio – as well as through our sustainability consulting practice – NHT is uniquely positioned to support local, state, and federal efforts to bring climate investment to affordable multifamily housing properties where it can most directly benefit low-income renters and help preserve and strengthen critical affordable rental homes.