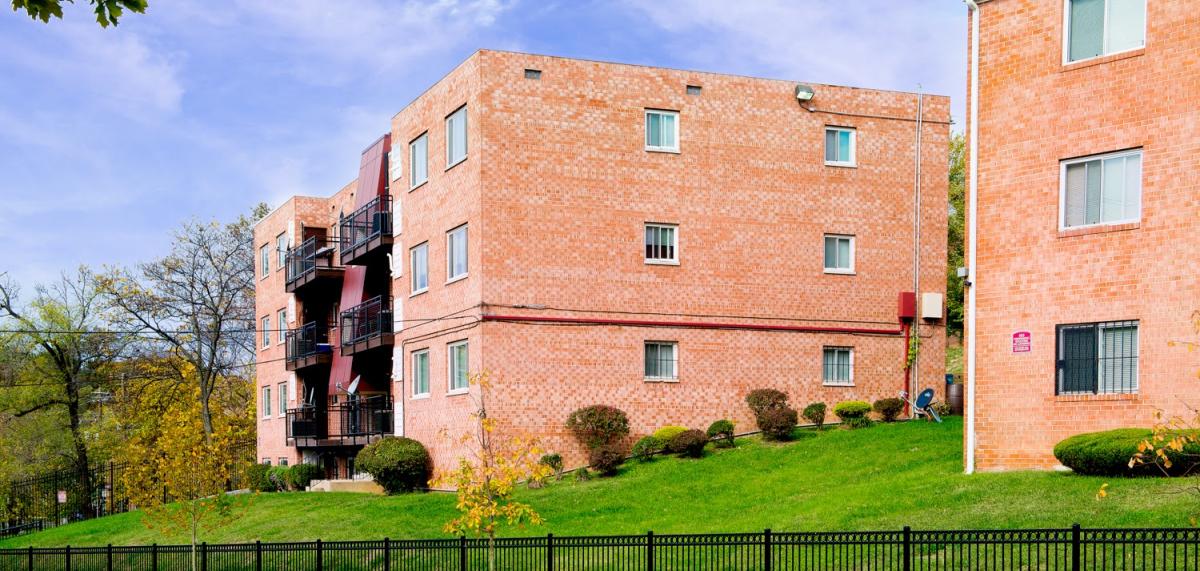 A Nationwide Partnership Supporting Housing Opportunities
National Housing Trust (NHT) has championed the preservation of existing affordable housing for over 30 years. Strengthening a nonprofit's right of first refusal (ROFR) to purchase a Housing Credit property at Year 15 and ensuring long-term affordability is an essential tool in the preservation toolbox.
We are a trusted partner, working with stakeholders across the affordable housing community such as renters, advocates, lenders, developers, Housing Finance Agencies (HFAs) and other program partners. NHT recognizes the value of partnerships with HFAs to better serve the needs of affordable housing residents and support quality housing opportunities. 
To best address the growing problem, NHT is leading multiple approaches across the country to help mitigate Year 15 threats to the long-term preservation of affordable housing: 
Engaging in Policy Change at the Federal, State and Local Levels
Capacity Building Among HFAs
Sharing Qualified Allocation Plan Policy and Regulatory Solutions
We are working with over 15 state and local HFAs and allocating agencies to address Year 15 / ROFR threats, providing information and education to agency staff, state advocates as well as sharing solutions. 
At least nine state or local HFAs have implemented our recommended policy solutions in a Qualified Allocation Plan and/or Policy Manual. 
Benefits
Joining the HFA ROFR Working Group will give you access to a collaborative team of Housing Credit allocating agencies and advocates from across the country, dedicated to tackling the most pressing issues surrounding Year 15, along with policy solutions and other resources vital to your pursuit of long-term affordable housing.