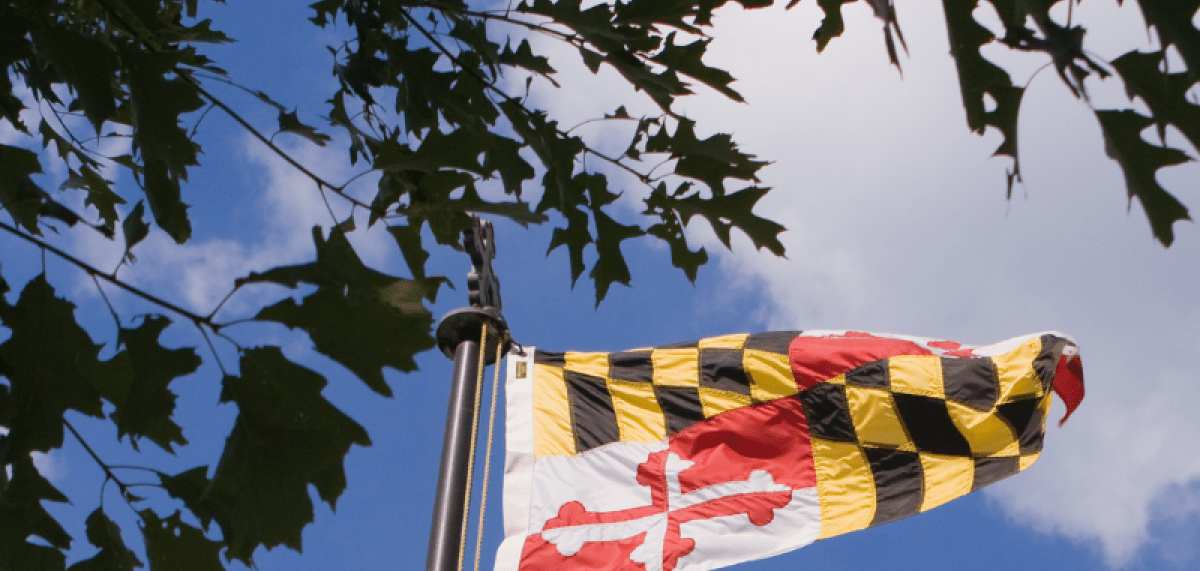 June 23, 2023
Maryland Takes a Step Towards Energy Equity with the Passage of Historic Empower Program Bill
Affordable housing is more than four walls and a roof; energy utility bills account for nearly 13 percent of household income for low-income Marylanders, double the affordable rate. Black and brown residents are disproportionately impacted by high energy burdens.  NHT is therefore pleased to have played a role in the passage of a new law in Maryland to ensure that benefits for energy efficiency flow to residents of affordable housing.
Maryland's EmPOWER program was created in 2008 to reduce energy usage by requiring utility companies to invest in energy efficiency upgrades in homes and buildings. EmPOWER was meant to help all Marylanders, including limited and low-income Marylanders, save money on their energy bills. While the program has met its goals for energy reduction, it has largely done so in a manner that disproportionately burdens low-income residents. Low-income households contribute $49 million annually to support EmPOWER programs through surcharges on their utility bill but receive only $28 million in benefits.
Recognizing this unjust outcome, energy and housing advocates – including NHT -- have worked since 2019 to reform EmPOWER.  In 2020, advocates collaborated with Maryland Del. Lorig Charkoudian to develop legislation that would require reducing the amount of energy consumed by low-income households by 1% annually through more robust energy efficiency programs.  NHT collaborated with Natural Resources Defense Council, the Green and Healthy Homes Initiative and other advocates to help conceive of and educate legislators about the policy. The bill has been discussed in repeat sessions of Maryland's legislature, but failed to make it to the governor's desk in 2020 and 2021 and was vetoed in 2022.
The 2023 inauguration of Gov. Wes Moore brought new focus and energy to the cause of energy justice.  With partners, NHT continued to educate Maryland policymakers about the need for a low-income energy savings goal. On May 10th, 2023, the legislature finally approved the savings goal, moving Maryland one step closer to energy justice for those most in need. Maryland now aims to achieve a 0.53% annual reduction in energy sales to limited-income households for 2024 and ramp up to a 1 percent annual reduction target by 2026. It would also require EmPOWER programs to serve all qualifying households by 2031.
With the anticipation of federal dollars through the Inflation Reduction Act, there could not be a better time to ramp up energy savings programming. The environment deserves it, and certainly Marylanders – especially lower-income residents -- deserve it.

Raymond Nevo
State Policy and Equity Manager