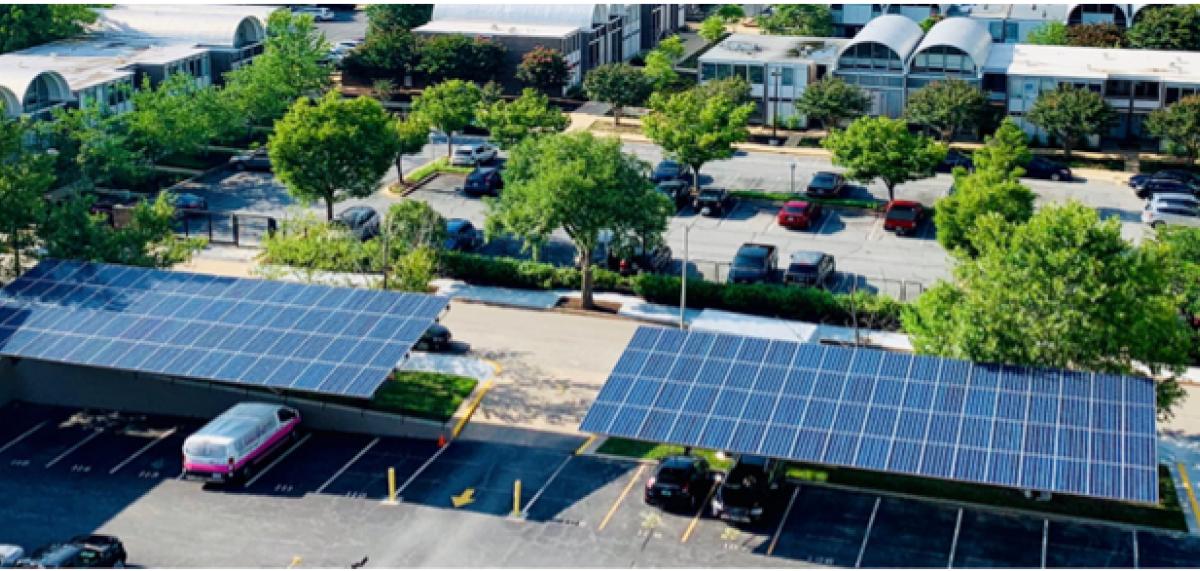 April 25, 2023
NHT Launches Inflation Reduction Act Bootcamps  for Housing Finance Agencies and Multifamily Affordable Housing Providers 
With generous support from Wells Fargo Foundation, National Housing Trust (NHT) is pleased to support the implementation of the Inflation Reduction Act by launching a new technical assistance program to support housing finance agencies and multifamily affordable housing providers. NHT's 2023 IRA Bootcamps will be launched in May and will provide targeted support for state agencies and affordable housing owners/developers on the benefits of climate-resilient and decarbonized housing, how to best access and implement IRA programs, and how to center residents' needs in the process. 
The IRA Bootcamps will provide free customized support and peer learning opportunities for all participants.  For housing providers, NHT's Energy Solutions team will provide customized assessments of their housing portfolios to identify opportunities for investment opportunities best suited to access IRA funds. 
Each cohort includes 10 to 12 virtual sessions from May to December, with optional in-person gatherings in tandem with affordable housing conferences across the country. 
Learn more about the program and who is eligible to apply here:
What is the Inflation Reduction Act? 
In August 2022, President Biden signed into law the Inflation Reduction Act (IRA) in response to the impacts of climate change and the increasing need for clean energy. It aims to promote racial equity and environmental justice, ensuring underserved communities no longer bear the brunt of climate change. 
The IRA also makes available tax credits and upwards of $25 billion that can be used to support investments in energy efficiency and climate resiliency in affordable housing occupied by low-income households. Both the Department of Housing and Urban Development (HUD) and the Department of Energy (DOE) have received funding through the IRA to support HFAs and affordable housing providers to do this work. 

Madeleine McCullough
Program Coordinator and Analyst