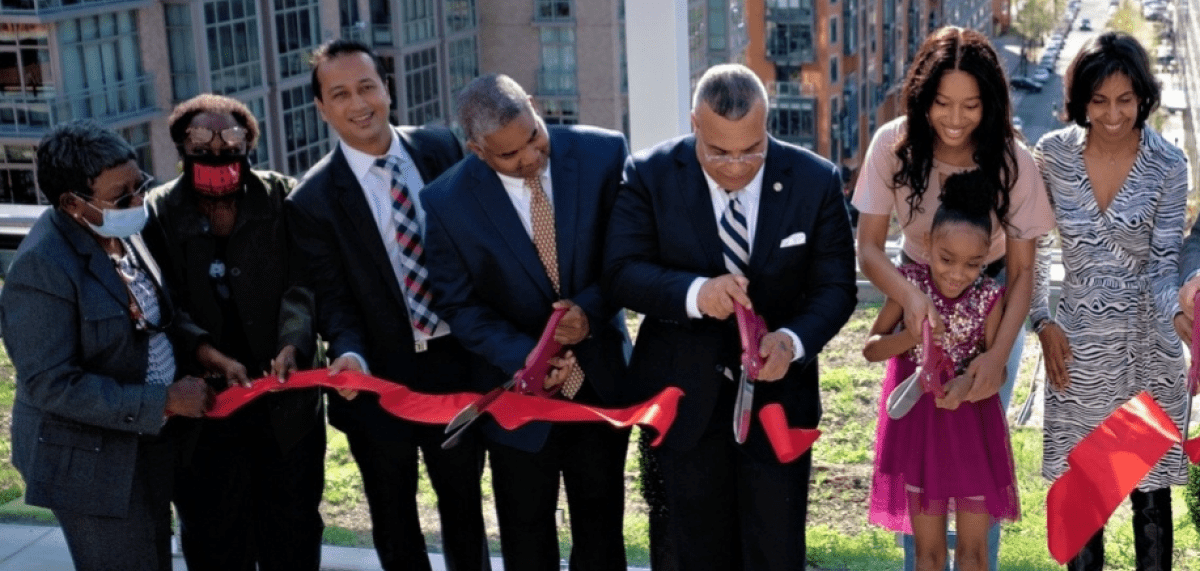 We Work To
Create Affordable Housing

Through preservation of existing housing and new construction, we build affordable and resilient communities.

Secure Financing

We partner with financial institutions and all levels of government to build communities with a strong financial foundation.
Ensure Sustainable Communities

Our properties are an asset to their communities and a base for resilient, thriving households.  

Engage With Partners

Whether collaborating with resident associations, planning with design and construction professionals, or working with joint venture partners, we align around a common mission--to develop communities that change lives.
We are meeting the affordable housing crisis by developing new communities and ensuring that existing affordable housing doesn't slip away. We strive to empower residents and maintain quality, efficient buildings that reduce our climate emissions and our residents' utility bills.
Our Scale
WE HELPED PRESERVE

10,000+

AFFORDABLE UNITS IN 11 STATES AND DC

WE HAVE AN OWNERSHIP INTEREST IN ALMOST

4000

UNITS IN 33 COMMUNITIES
Work With Us To Preserve and Develop Affordable Housing
We work with local governments, tenant associations, developers, financial partners, and property management companies across the US, with a focus in the mid-Atlantic region.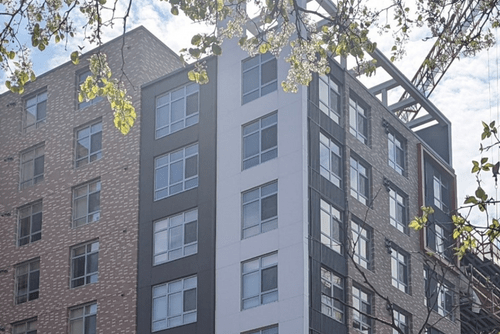 Liberty Place
Washington DC
71 Units
Completed 2022
LEED Gold Certified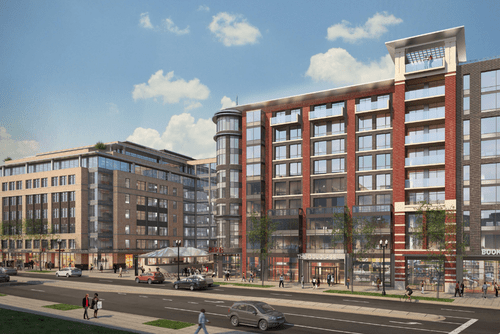 Congress Heights
Washington DC
175 Units
Under Development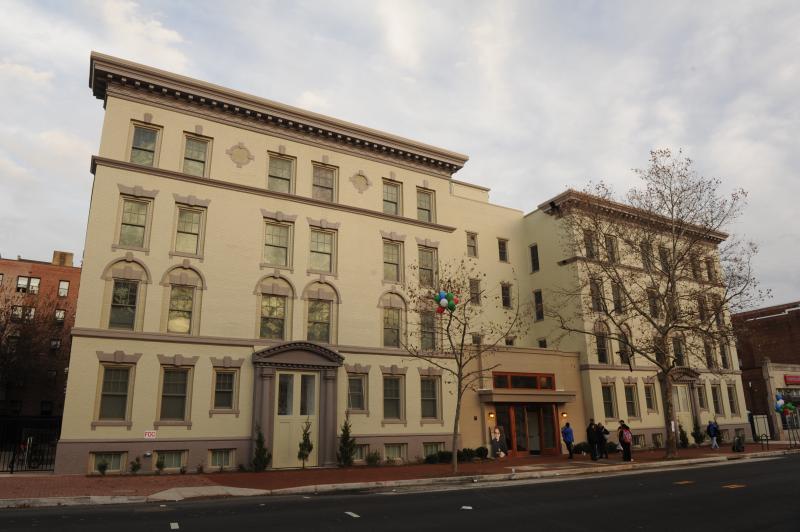 Monsenor Romero Apartments
Washington DC
63 Units
Rehab Completed 2014
Kindlewood
Charlotteville, VA
450 Units
Phase I Opening 2023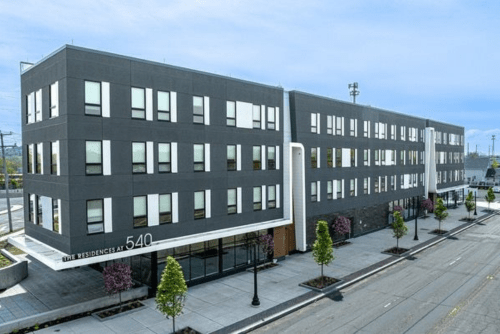 540 New Park
West Hartford, CT
52 Units
Completed 2023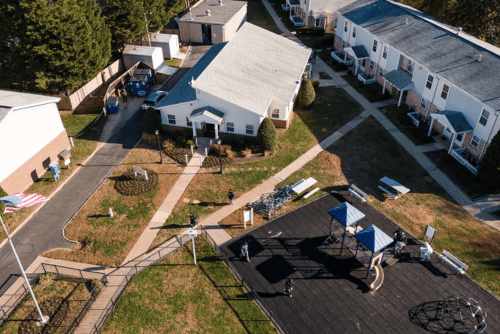 Hazel Hill Apartments
Fredericksburg, VA
71 Units
Preserved Section 8 Housing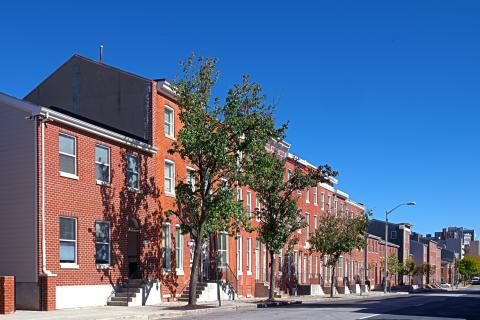 Asset Management: Ensuring Lifetime Success
Our asset management team works to preserve the long-term viability of NHT-owned apartment communities by ensuring mission-aligned property management operations, regulatory compliance, and fiscal and physically sound properties. Asset management assures thriving tenancies and sustainable communities. 
Effective Property Management
We provide the logistics and operations needed for the optimal management of our properties.
Active Stewardship
We support the stewardship and ownership required for a well-maintained property.
Preserving Affordability
We ensure the long-term physical and financial viability of NHT communities.
NHT Communities
Our development work is performed through our subsidiary NHT Communities, providing full-service project and asset management. Governance of NHT Communities is provided by the following Board of Directors:  
Caroline Horton
Aeon
Mary Tingerthal
Retired