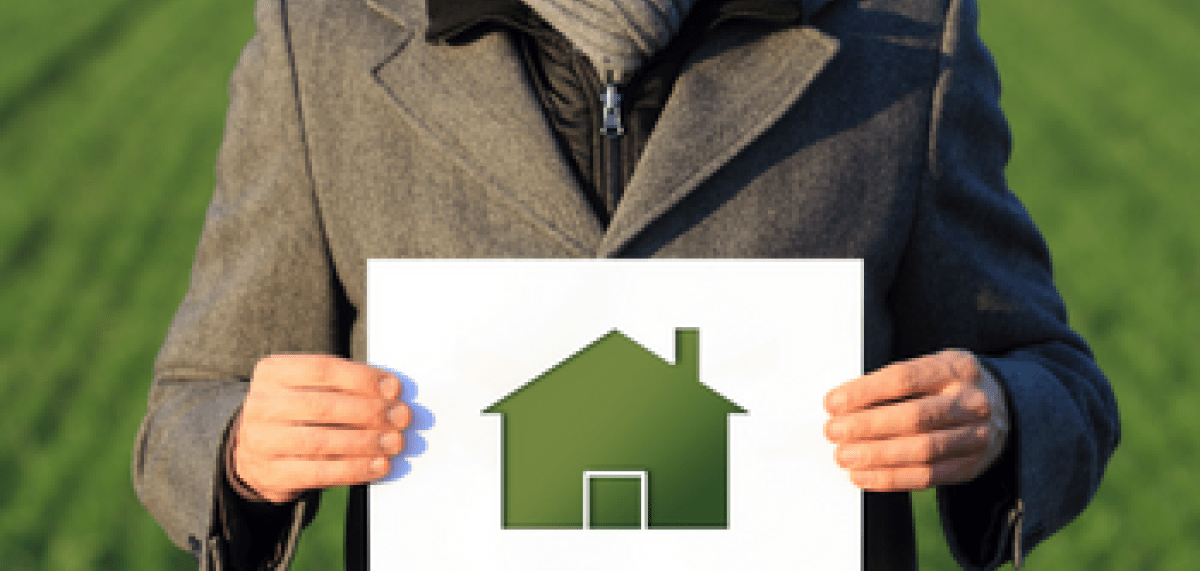 October 28, 2022
Let's Get Going to Green: NHT and Partners Call on HUD to Implement GRRP
The Inflation Reduction Act (IRA) provides $1 billion to HUD for the Green and Resilient Retrofit Program (GRRP). On October 27th, NHT joined 19 housing and environmental organizations to urge HUD to implement the GRRP to:
Spur wide adoption of energy-efficiency, water-efficiency, and climate-resilient building upgrades,
Accelerate market-transforming energy retrofits that advance the affordable housing industry,
Benefit communities most impacted by climate change, pollution, and environmental hazards, and
Ensure that all HUD affordable housing providers, whether large or small, have a fair shot at participating in the program
The GRRP is the only funding in IRA targeted solely to HUD-subsidized affordable housing. It is a crucial opportunity to advance equitable climate benefits for residents who have contributed the least to climate change but have disproportionately borne its disruptive impacts.  
NHT and our partners advocated for the adoption of the GRRP. We look forward to working with HUD to ensure this program succeeds.   

Todd Nedwick
Senior Director of Sustainability Policy