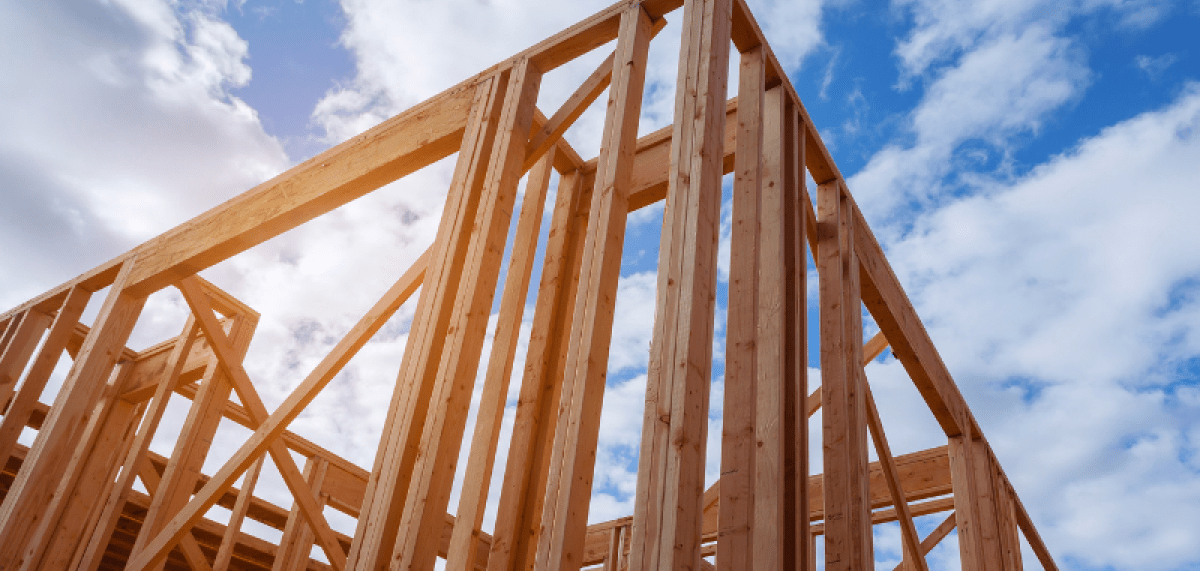 February 02, 2023
The Four Principal Threats to Housing Stability
The U.S. faces a shortage of nearly 7 million rental homes accessible to lower-income renters. And we're losing what little we do have, due to age, climate disasters, and expiring regulations. Without an urgent effort to preserve existing homes and build new ones, this growing housing crisis will trap more families in poverty and instability. That is why for over three decades, NHT has been committed to ensuring low-income renters have access to stable housing.  We do so as developers and lenders -- creating or preserving more than 19,000 affordable apartments and lending more than $130 million so others can do the same.  We have helped countless communities across the county develop and implement approaches that protect their own stock of affordable housing.  And we lead policy makers and fellow developers to better integrate sustainability solutions to reduce energy costs, make housing more resilient, and improve tenant health. Yet even as this work continues, new challenges continue to emerge.
While housing stability efforts often focus on strengthening an individual household's ability to remain housed, solutions must also be implemented at the community level.  State and local actors can adopt policies and implement programs that contribute to a more safe, accessible, and stable affordable housing system. Doing so will ensure that we create homes that will stand the test of time, create opportunities that have been curtailed by historically racist land use and lending practices, and provide a stable foundation from which families and individuals can thrive.
NHT remains focused as ever on housing preservation, and will work to address the following principal threats that we've identified which stand in the way of stable and secure affordable housing:  
Reduced Housing Quality
Sale and/or Conversion of Affordable Housing
Climate Change
Lack of Tenant Protections
This is the work of a lifetime. In some cases it is work that we've been doing for many years, such as highlighting the threat of sea level rise on affordable rental housing, ensuring that the historic investment from the Inflation Reduction Act benefits low-income renters, and developing solutions to protect properties from converting to other uses. In other ways, this framework helps us identify the work we want to do in the future. In the coming months and years, NHT remains committed to identifying opportunities, partners, and resources to address each of these four threats so that we can better achieve safe and affordable housing stability for all.
We know we can't do this work alone. If you're working against these threats, we invite you to connect with us so together we can accelerate housing stability for low-income families.

Laura Abernathy
Senior Director of Housing Policy